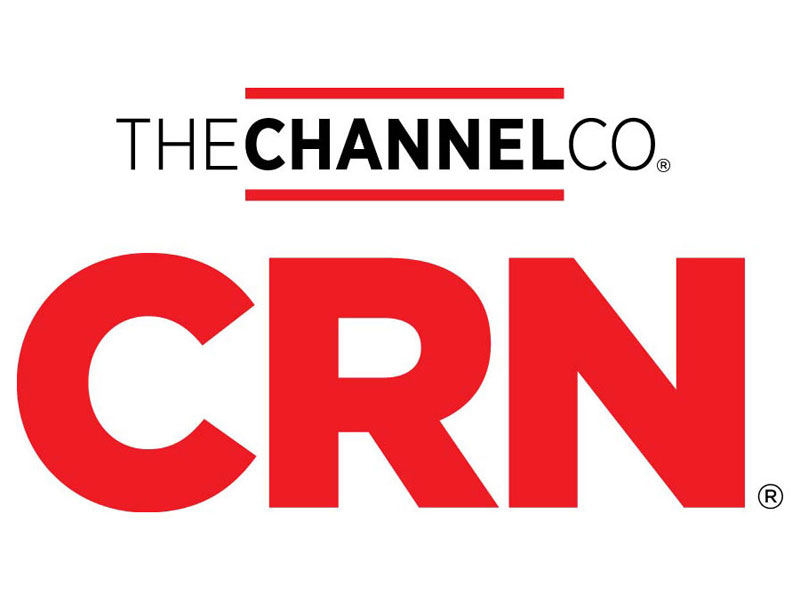 Black Box Corp.'s outgoing CEO took the solution provider's underperforming commercial sales force to task for the second straight quarter  as he recapped the company's Q32016 numbers Tuesday.
Michael McAndrew said the Pittsburgh-based company's commercial services sales force fell short of expectations again during the quarter, which ended Dec. 31. Black Box reported a 12 percent revenue shortfall, to $222.5 million over the same quarter last year, marking Black Box's  fourth consecutive quarterly slip.
"Our miss was primarily due to (the) commercial sales business," McAndrew said, adding that the company has not yet seen the payoffs from restructuring its sales force. "Improved sales execution and cost management will continue to be our top priorities for the near term.".
[RELATED: Black Box CEO To Step Down Following Rough Year ]
Because of the sales force's continued shortcomings, McAndrew said, Black Box lowered its annual earnings target from a range of $920 million to $930 million to a range of $905 million to $910 million.
McAndrew said he plans to fix the issue with the sales force by replacing another 10 percent of its roster, which will jack up the percentage of employees the company will have replaced since the beginning of 2015, from 20 to 30 percent, within the next quarter.
However, Black Box did see some bottom-line success during the quarter, according to McAndrew, who said that the company reached its Q3 profit guidance – despite lower revenues – thanks to the higher-than anticipated gross profit margin and the company's cost-containment efforts.
The company's cost-cutting actions increased net earnings 9 percent year over year, from $5.3 million to $5.7 million, an improvement compared with the company's net loss of $129.8 million in the second quarter.
However, he admitted that the company cannot bank on "cutting its way back to success," and that Black Box needs to "remain diligent" on improving its business goals, specifically its commercial sales force.
Black Box generally met analysts' projections for the quarter, announcing that it beat earnings-per-share expectations of 36 cents by a penny. But it slightly missed revenue projections of $225.63 million.
In December, McAndrew announced that he will leave after the company appoints a successor. Black Box said it's conducting an external search with the help of an executive search firm.