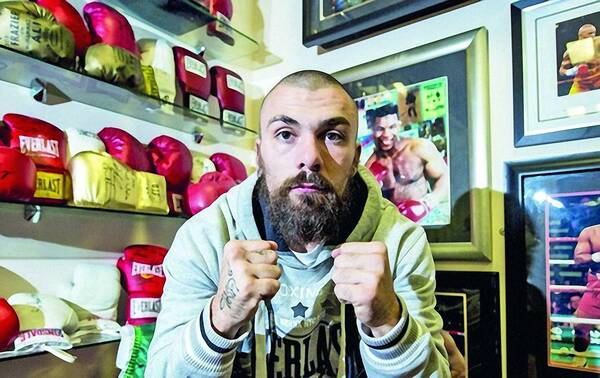 Боксер 25-летний Майк Тоуэлл умер в шотландском Глазго 30 сентября. Накануне получил два сильных удара в голову во время боя с шотландцем Дейлом Эвансом. Соревновались за звание чемпиона Шотландии.
Майка вынесли с ринга на носилках и сразу отвезли в госпиталь. Врачи констатировали отек мозга. Подключили к аппарату искусственной вентиляции легких.
Майк Тоуэлл был женат на 24-летней модели Хлое Росс. Вместе воспитывали сына 2-летнего Дэвида.
© Source: http://gazeta.ua/ru/articles/people-newspaper/_bokser-imel-otek-mozga/729327
All rights are reserved and belongs to a source media.