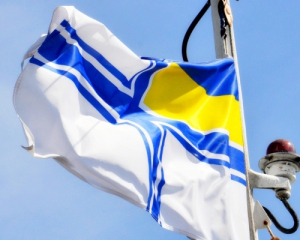 У зоні АТО під час виконання бойових завдань загинув матрос Військово-морських сил Збройних сил України Захаров Дмитро Андрійович.
Про це повідомляє прес-служба ВМС ЗСУ.
"Командування, весь особовий склад Військово-морських сил Збройних сил України глибоко сумують і висловлюють щирі співчуття рідним і близьким загиблого", – йдеться у повідомленні.
ЧИТАЙТЕ ТАКОЖ: Бойовики ДНР передали Україні 23 засуджених
Як повідомляли у прес-службі Міноборони, за минулу добу в зоні АТО один український військовий загинув , ще один поранений.
© Source: http://gazeta.ua/articles/donbas/_v-ato-zaginuv-matros-vms-zsu/729780
All rights are reserved and belongs to a source media.