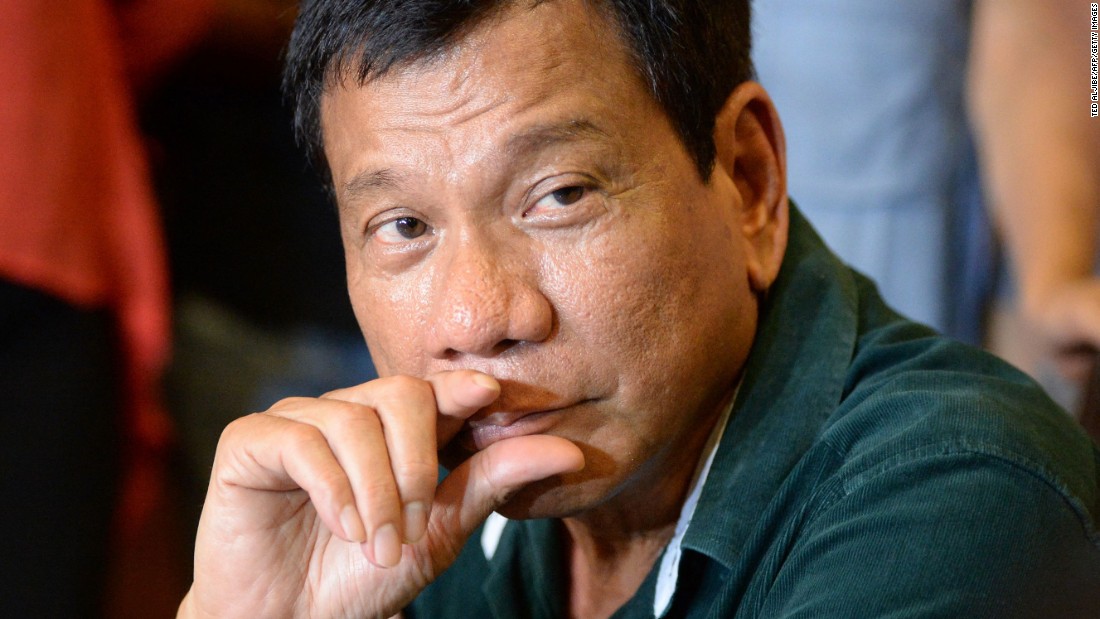 Richard Javad Heydarian is a political science professor at De La Salle University, Manila, and the author of Asia's New Battlefield: US, China, and the Struggle for Western Pacific (Zed, London). The opinions expressed here are solely his.
(CNN) Within a span of a few months, the Philippines has transformed from one of China's most ardent critics into one of its potential allies.
© Source: http://www.cnn.com/2016/10/17/opinions/philippines-duterte-china/index.html
All rights are reserved and belongs to a source media.