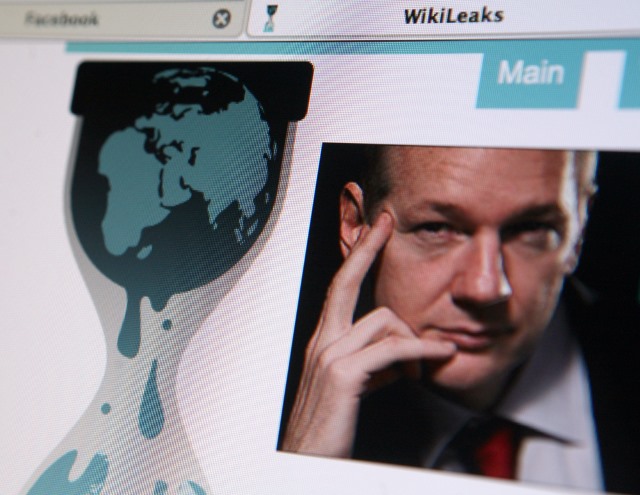 News emerged this week that WikiLeaks founder  Julian Assange had been cut off from the internet. Now Ecuador — in whose embassy he is holed up in London — has said that it is responsible.
The move comes after WikiLeaks continued with its threats to release damaging information about Hillary Clinton , which could possibly boost the popularity of Donald Trump. The country is keen not to be seen to be interfering with, or allowing interference with, the US election, saying it "respects the principle of non-intervention in the internal affairs of other states".
Ecuadorian officials have issued a statement saying that Assange's internet access had been cut because "in recent weeks, WikiLeaks has published a wealth of documents, impacting on the US election campaign".
The statement says:
Photo credit: haak78 / Shutterstock
© Source: http://feeds.betanews.com/~r/bn/~3/_XDhBPTZuZI/
All rights are reserved and belongs to a source media.