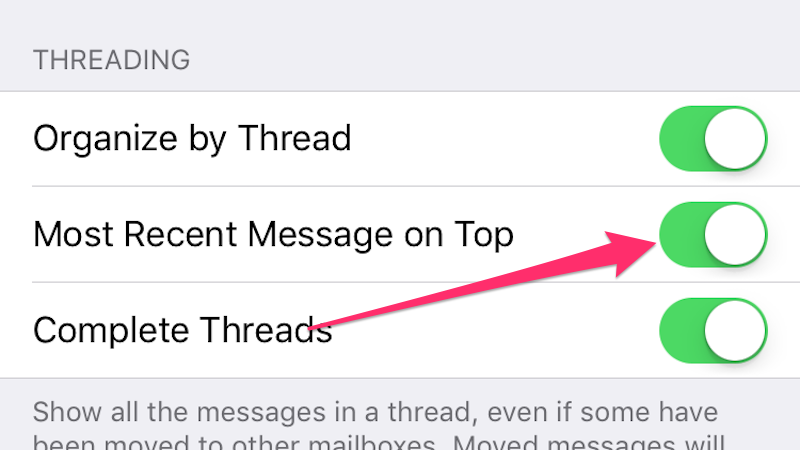 For some reason, iOS 10's Mail app changed how email threads work. Now, the oldest message appears at the top, which doesn't really make sense for most of us, unless you really love scrolling through large blocks of text for fun. Macworld shows off how to fix it.
Head into Settings > Mail and under the Threading section, change the toggle to for "Most Recent Message on Top" to On. This will return it to the previous, sensible behavior where the newest email in a thread appears at the top, then it descends in reverse-chronological order.
How to fix threaded emails in Mail on iOS 10 | Macworld
© Source: http://feeds.gawker.com/~r/lifehacker/full/~3/i_F5Tmpi7gs/fix-ios-10s-weird-mail-threading-with-a-settings-toggle-1787669244
All rights are reserved and belongs to a source media.