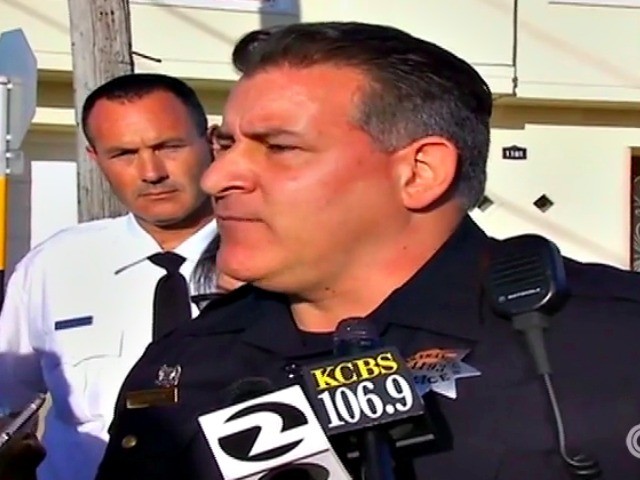 SFPD first tweeted about the incident at 3:58 pm. At that time reports indicated there was one victim:
Approximately two hours later, SFPD tweeted that there were three victims and that the incident was not a random shooting:
Nearly an hour later they tweeted that a fourth victim had shown up at San Francisco General hospital:
CNN reports that all four victims "have been confirmed as students by the San Francisco Unified School District." One of the students, a 15-year-old girl, is critically wounded. Police are searching for the suspects.
The San Francisco Unified School District said, "This was an isolated incident outside of the school building where one student was being targeted by outsiders."
AWR Hawkins is the Second Amendment columnist for Breitbart News and host of " Bullets with AWR Hawkins ," a Breitbart News podcast. He is also the political analyst for Armed American Radio. Follow him on Twitter: @AWRHawkins. Reach him directly at awrhawkins@breitbart.com.
© Source: http://feedproxy.google.com/~r/breitbart/~3/VsYOgMWs2OI/
All rights are reserved and belongs to a source media.