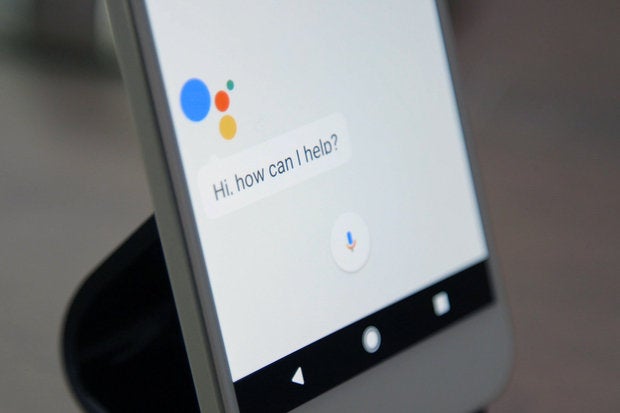 We know the specs. We know what the expect from Google's Pixel and Pixel XL smartphones.
A 5- or 5.5-in screen for the Pixel and Pixel XL, respectively, an improved camera, Google Assistant baked in and prices starting at $649. But that doesn't tell us everything we need to know about the first Google-made smartphone. What really matters is what the Pixel is like to use. And as of yesterday, with reviews coming from every corner of the internet, we finally know. So, what's the verdict?
In IT Blogwatch, we ask the Assistant for answers.
So what is the general consensus? Well, it's good overall, although there are some outliers. First up, Alex Dobie shares his opinion :
Off to a good start! Who's next? Julian Chokkattu is likewise positive, but includes some important caveats :
The price and the lack of waterproofing are definitely factors to keep in mind. So what do others think? Ron Amadeo thinks the software makes the phone worthwhile, but likewise includes some points to keep in mind regarding the hardware :
These are all good, solid reviews. But are there any full-out glowing reviews? Jon Phillips delivers :
So are there any dissenting voices? Dan Rosenbaum hasn't jumped on the Pixel bandwagon just yet :
We have some positive, we have some negative. So what is the most important takeaway from all this? Casey Newton boils it all down to one very big point :
© Source: http://www.computerworld.com/article/3132534/android/google-pixel-and-pixel-xl-the-reviews-are-in.html
All rights are reserved and belongs to a source media.