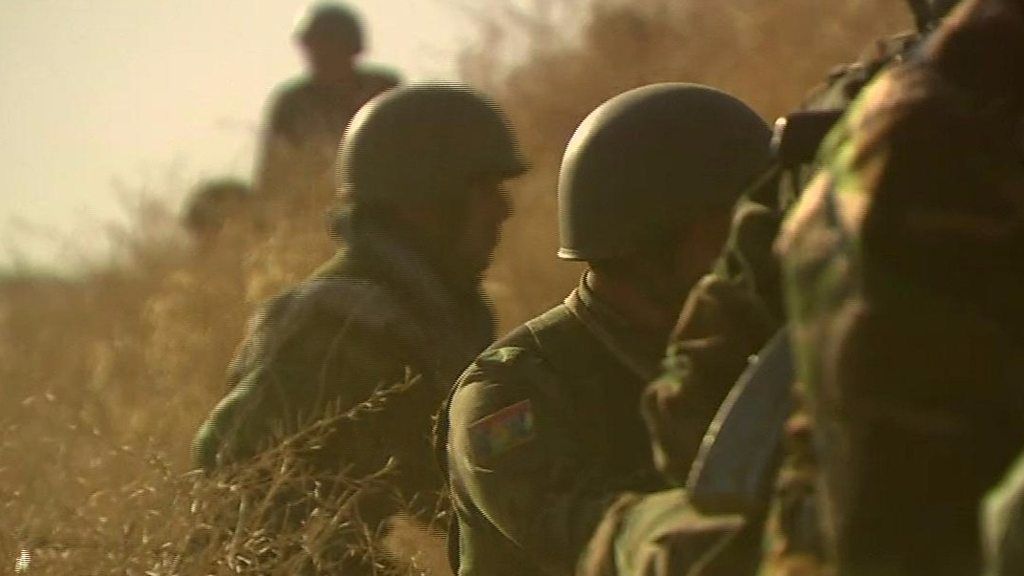 An Iraqi operation to recapture the city of Mosul, the last major stronghold of the so-called Islamic State in the country, is under way.
Orla Guerin joined Kurdish fighters as they spearheaded the assault. Here is her report from the front line.
© Source: http://www.bbc.co.uk/news/world-middle-east-37686026
All rights are reserved and belongs to a source media.