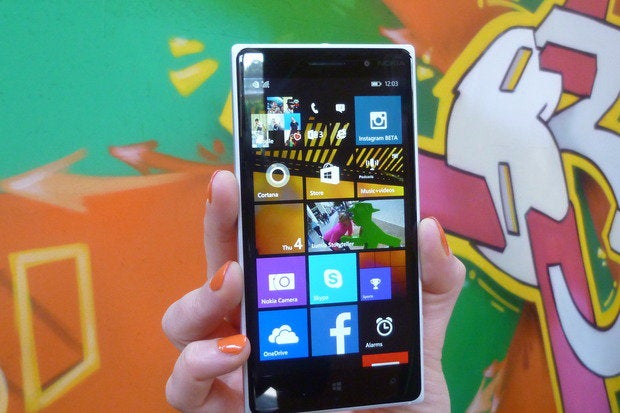 The New York Police Department has finally entered the 21st century, and they have done it with… Windows Phones?
That's right. The largest municipal police force in the United States has issued a smartphone to each of New York's finest, who have incorporated the devices into their daily policing duties. But why Windows Phones? And what benefits have they brought the department?
In IT Blogwatch, we call 911.
What exactly is the deal? Matt Weinberger has the details :
But why Windows Phones? Horia Ungureanu gives us the background :
Faster response times is good. In what other ways have the phones been useful? Alfred Ng is in the know :
Besides calling, how is the NYPD using the phones? Turns out, they have a number of dedicated apps to use. Jane Danes tells us about a couple :
And those are just a few of the apps being used. So, overall, this seems like a good thing for NYPD and Microsoft. Are there any downsides? And are there any plans to upgrade to a more recent OS? Williams Pelegrin fills us in :
© Source: http://www.computerworld.com/article/3131532/smartphones/windows-phones-bolster-nypds-crime-fighting-chops.html
All rights are reserved and belongs to a source media.