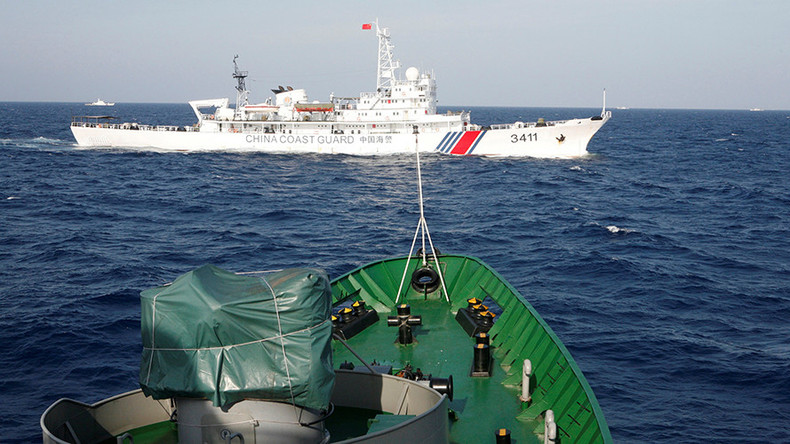 Then statement came after Vietnamese Communist Party chief Nguyen Phu Trong held talks with Chinese President Xi Jinping in Beijing on Saturday.
The communique, released by China's Xinhua news agency after the talks, described the discussions of bilateral relations by the top officials as "candid."
Beijing and Hanoi agreed to "manage well their maritime difference, avoid actions that complicate the situation and escalate tensions, and safeguard the peace and stability of the South China Sea," the agency said.
The joint communique also said that the parties agreed to continue to "fully and effectively" implement the Declaration on the Conduct (DOC) of Parties in the South China Sea and strive for the early conclusion of a Code of Conduct (COC) on the basis of the declaration.
During the talks, Xi also urged both China and Vietnam to increase communication and consolidate mutual trust in order to lay a solid political foundation for the settlement of disputes in the South China Sea and work together on maritime exploration.