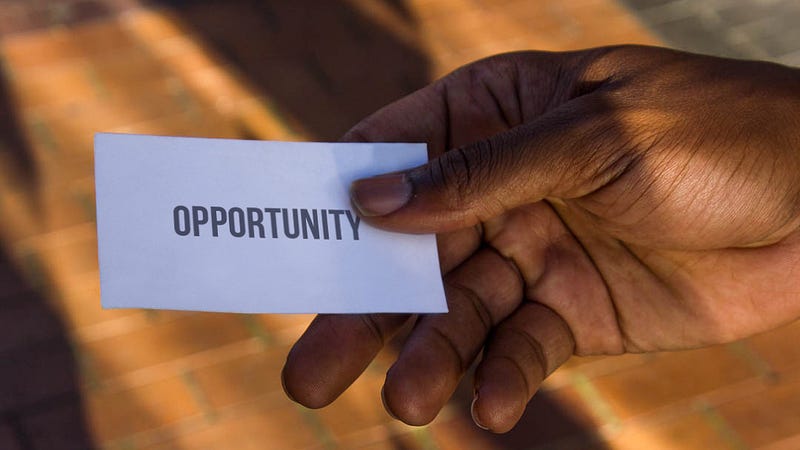 Someone has probably asked you what your plan is for your life. They may have asked enough that you feel like you have to have one. However, if you adhere too strictly to a plan, it could backfire. Instead, try cultivating opportunity.
As advice site Barking Up the Wrong Tree explains, having opportunities available to you is a fantastic way to ensure that you always have a new avenue to pursue. Maybe your plan was to go to college for a few years and get a steady job in your chosen field. Once you get there, though, you discover you hate it. Every day is a drag, but what can you do? This is the only thing you've prepared for.
Instead, cultivating opportunity involves exploring your option.