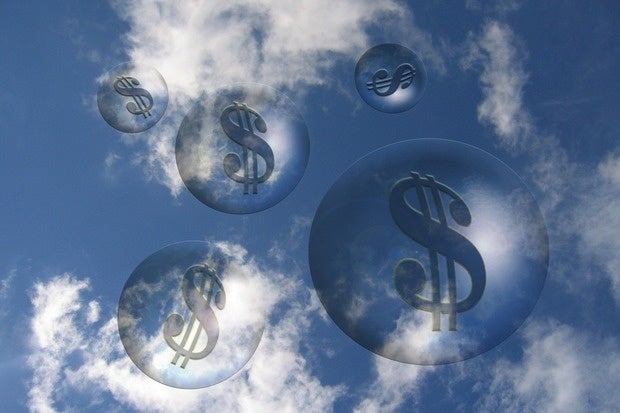 Microsoft is shifting its licensing for its Azure cloud service, eliminating the pay-as-you-go option for new Azure customers using MPSA (Microsoft Products and Services Agreement) as of Feb. 1. Instead, they will be steered toward the company's CSP (Cloud Solution Provider) program.
Geared to organizations with at least 250 users, MPSA is Microsoft's simplified agreement consolidating purchase of cloud services and software. The move detailed today follows on Microsoft's decision to not proceed with its proposed Enterprise Advantage program, which was meant to allow customers to buy organization-wide on the MPSA.
Microsoft's volume licensing focus is on creating synergies across three business strategies: partner value-added, self-service web, and partner-assisted, said Richard Smith, Microsoft general manager of commercial licensing.