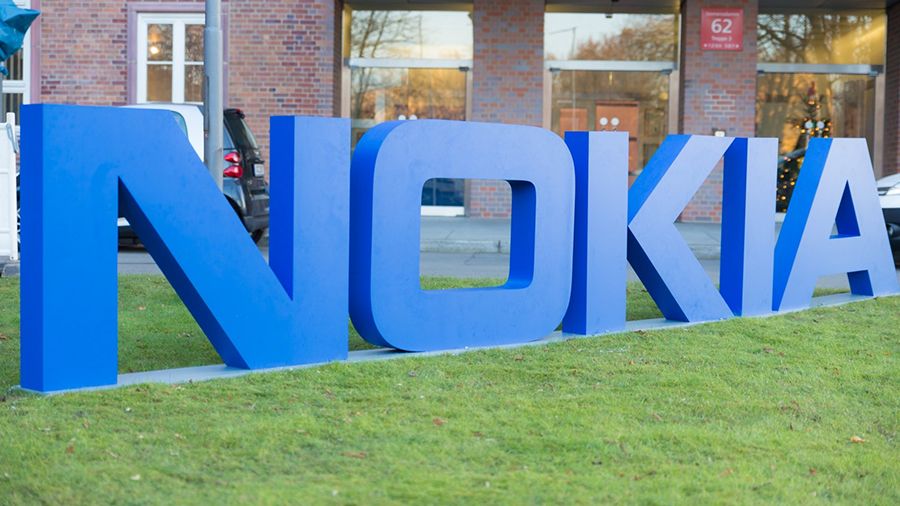 Nokia could be about to introduce a smart, AI-powered assistant app of its own called Viki, if a trademark application just unearthed by Dutch blog GSMinfo is anything to go by.
If and when Viki turns up at the party, it will be joining a crowded field: Siri, Google Assistant, Cortana and Alexa are all well established, and Samsung apparently has something similar in the pipeline called Bixby.
The trademark is for "software for the creation and monitoring of mobile and web digital assistants working with knowledge and combining all data sources into a single chat and voice based interface", according to the paperwork.