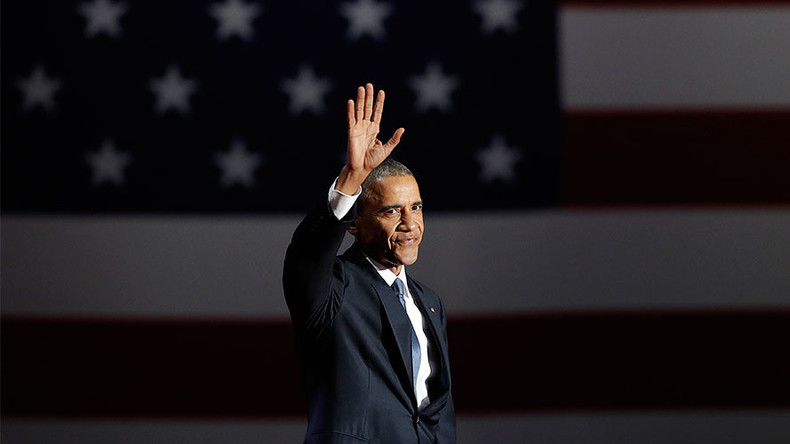 "Obama would be well advised not to waste time taking issue with others' 'human rights issues' but make good arrangements for packing in the White House," North Korean news agency KCNA said in a statement  late Monday night.
Last week, the US Treasury Department updated the list of North Koreans sanctioned for "serious" rights abuses, adding the names of seven individuals – including Kim's younger sister Yo-jong, who is deputy director of the Propaganda and Agitation Department of the North Korean Workers' Party.
Other blacklisted officials include Minister of State Security Kim Won-hong and Director of the General Political Bureau of the Ministry of People's Security Kang Pil-hun. The United States also sanctioned the North Korean Ministry of Labor and State Planning Commission.
The move followed a recent report  by the US State Department on the human rights situation in North Korea, which was branded "among the worst in the world."
Pyongyang "continues to commit extrajudicial killings, enforced disappearances, arbitrary arrest and detention, forced labor, and torture," State Department spokesperson Mark Toner said.