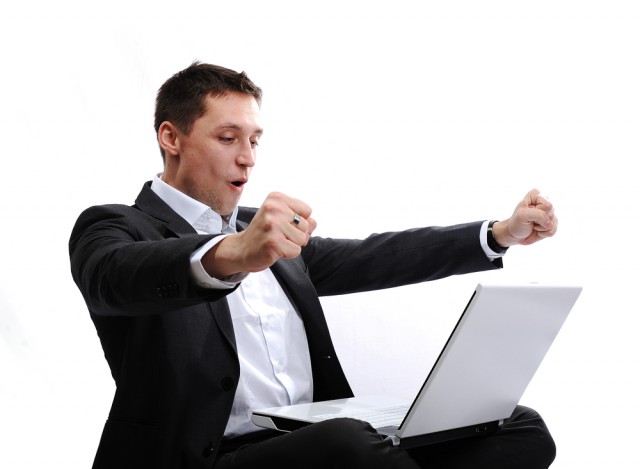 Microsoft is aiming for April for the Windows 10 Creators Update, so is rushing out new builds for Insiders to try. Last week we got not one but two new releases on the Fast ring — Build 15002 , which introduced a wealth of changes and new features, and Build 15007 , which also introduced a fair amount of new functionality.
The latest release, Build 15014 fixes a ton of issues from the previous two builds, but also introduces some exciting new features.
SEE ALSO: Microsoft reveals more new features — and problems — in Windows 10 Insider Build 15007
New to this build, for PC and Mobile, is the ability to purchase ebooks in the Windows Store for reading in Microsoft Edge. This is for US Insiders only, for now. Purchased books will appear in the new Books library in Edge next to Favorites, History and so on.