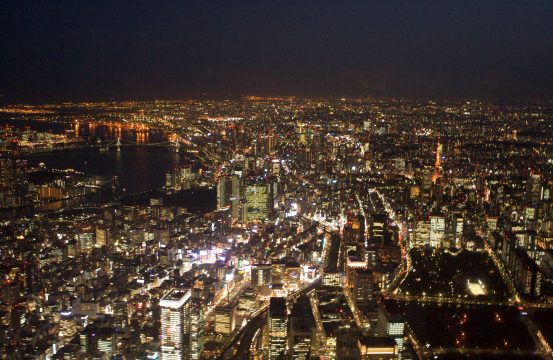 Anticipating a growing threat from North Korea, Japan plans to hold its first-ever evacuation drills for an incoming ballistic missile attack this year.
According to the Nikkei Asian Review , specific Japanese municipalities "will be selected in January for participation in the drills, which are to take place as early as March."
Japan plans to use its nationwide J-Alert warning system to implement procedures for evacuation in the event of an incoming ballistic missile.
North Korea conducted an unprecedented 24 ballistic missile tests in 2016, in addition to two nuclear tests it claimed involved a thermonuclear bomb.
For the first time ever, a North Korean Nodong launch last year resulted in a splashdown inside Japan's exclusive economic zone in the Sea of Japan , drawing sharp criticism from Japanese Prime Minister Shinzo Abe.
Abe described that launch as a "grave threat" and "an outrageous act that cannot be tolerated.