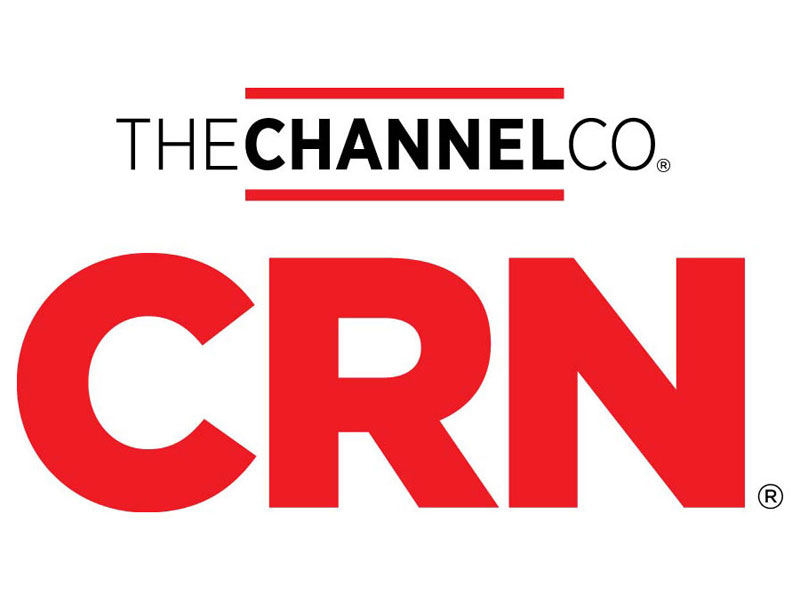 Panasonic launched the production of new lithium-ion battery cells at Tesla's Gigafactory Wednesday. Tesla will be the first to feature the high-density batteries in its storage products.
Tesla first broke ground on the Gigafactory in June 2014. The factory is dedicated solely to the production of lithium-ion batteries, and the automotive maker has maintained a growing partnership with Panasonic in the space.
On the CES stage, chairman and CEO of Panasonic North America, Joseph Taylor, showed off one example of the company's vision of energy for the future in a highly flexible, thin lithium-ion battery.