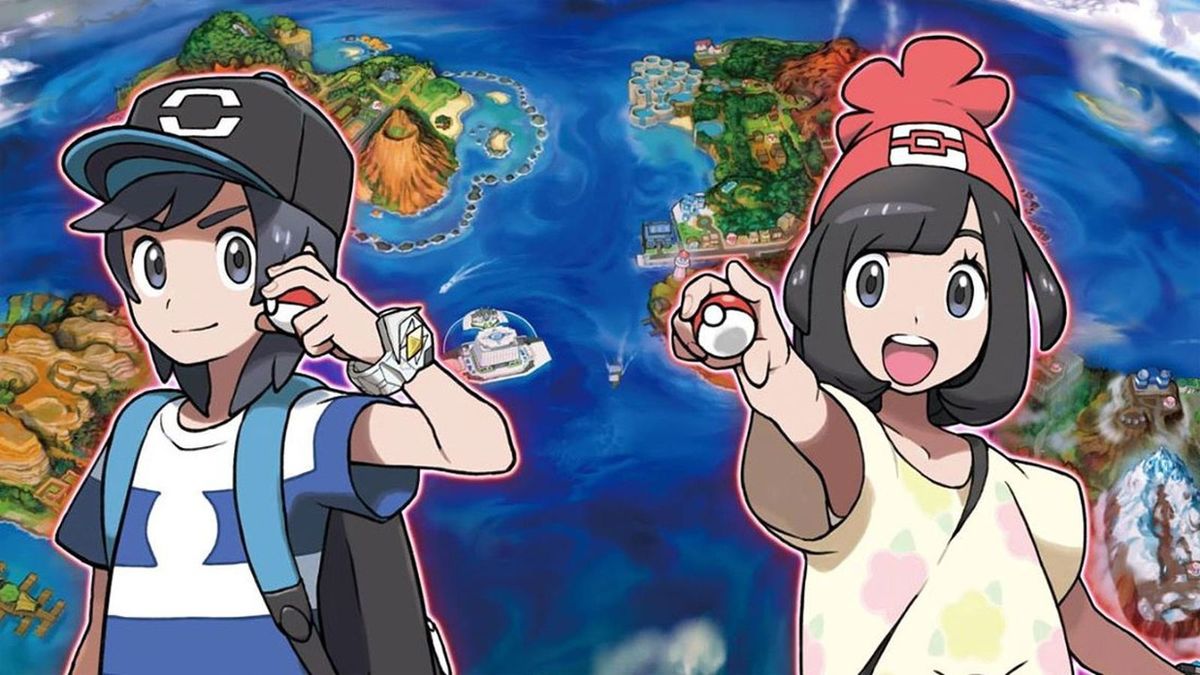 Rumors have been circling for a while, but a new description of the Nintendo Switch on retailer GameStop's website suggests that a Pokémon game will be coming to the Nintendo Switch console.
Spotted by a NeoGAF user, the description of the console on the GameStop website read "Nintendo Switch games will include new title offerings from Mario, Splatoon, Zelda, the NBA and more! You will even be able to play Skyrim on the go, or Pokémon at home with the Nintendo Switch."
Interestingly, this section of the listing has now been removed. Whether that means it was an accidental leak or fixing the mistake of an overzealous copywriter is unclear.
Since the days of Red and Blue, Pokémon has been a handheld-first franchise.