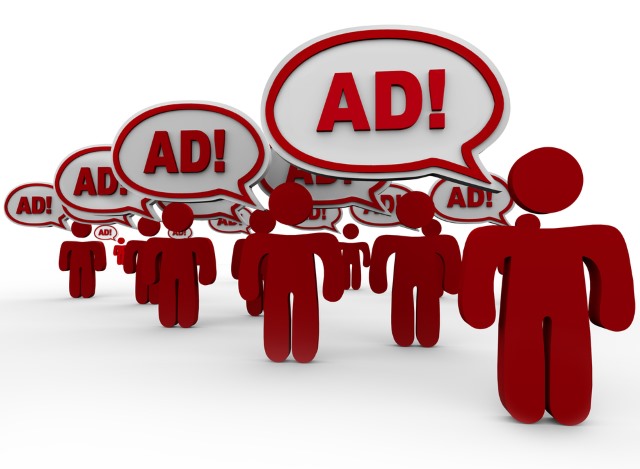 Microsoft has been sneaking adverts into almost every spare space in Windows 10.
These ads appear in the Start menu , on the Lock screen and even in the Windows Ink Workspace. Plus, the software giant has been showing popups promoting Microsoft Edge and running app promotions on the new tab page. But, because there's still real estate left to throw some more ads in, Microsoft plans to introduce even more promotions in the forthcoming Creators Update.
SEE ALSO: Disable ads and tips on Windows 10 Anniversary Update's lock screen
While Microsoft will argue that in a lot of cases its adverts aren't 'adverts', but rather 'promoted apps', there's no question that they are advertising products to users.
The next area of the new operating system to see ads will be the updated Share tool.