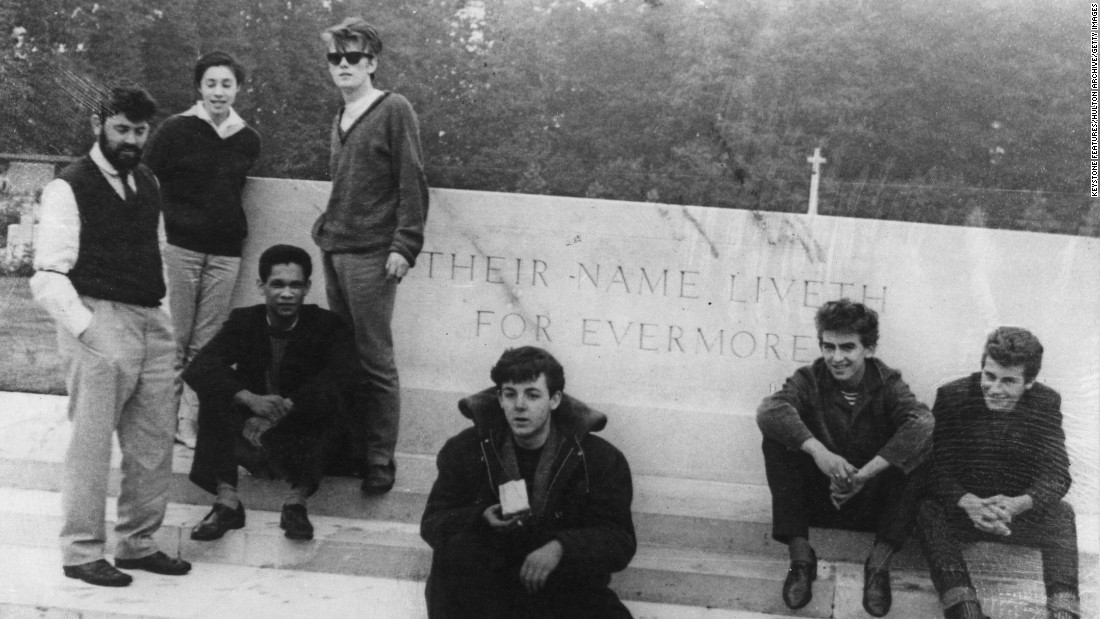 (CNN) Allan Williams, the club owner and promoter widely credited with the discovery of The Beatles, has died. The music impresario, who also supported the group through their earliest years, was 86.
Today our founder and the man who discovered the Beatles passed away at the age of 86
Allan Williams, you will be missed pic.twitter.com/Mh7sq5Er4q
We have just heard the very sad news about the passing of Allan Williams. Sincere condolences to his family at this difficult time.