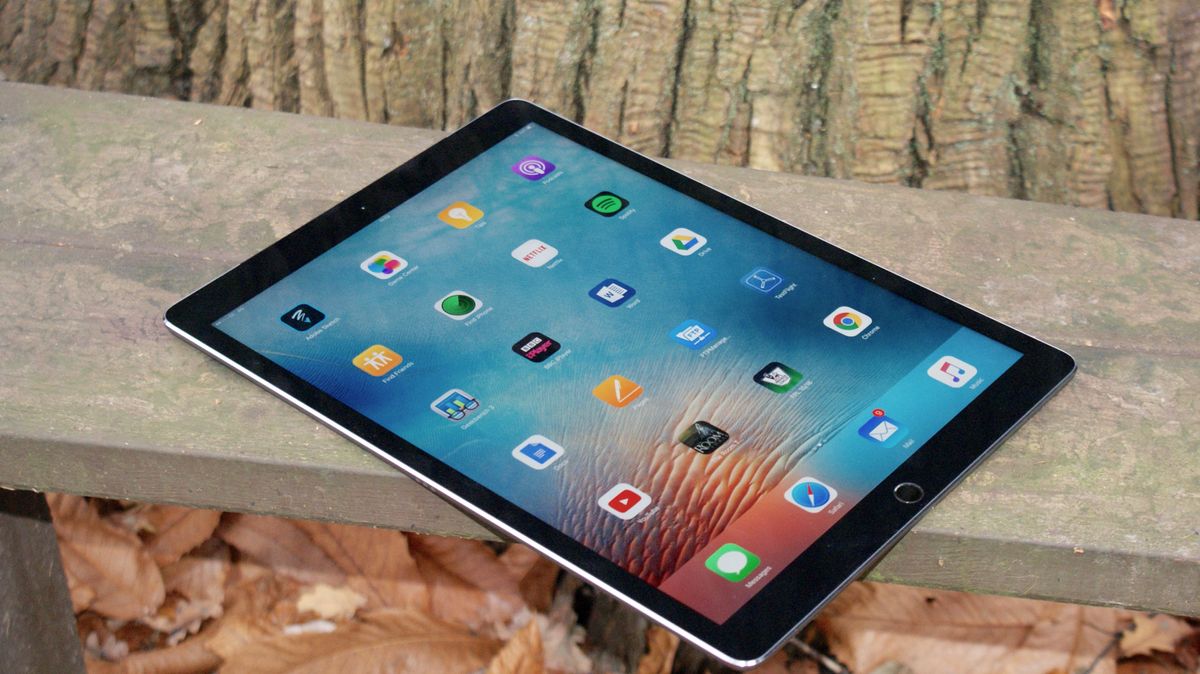 It's almost a year since the iPad Pro 9.7 launched, so it's about time we got a new one. The latest rumors suggest we're going to get not one, but three and they'll land between April and June.
In a note obtained by Apple Insider , respected analyst Ming-Chi Kuo claims Apple is building an upgraded 12.9-inch iPad Pro and a brand new 10 to 10.5-inch model with a narrow bezel, both of which will have an A10X chipset, which should make them more powerful than the iPhone 7 .
Apple is apparently also making a new 9.7-inch iPad, but this will supposedly run a modified version of the A9 chip.
That's the same SoC as the iPhone 6S uses, and suggests the slate could be less powerful than even the current iPad Pro 9.