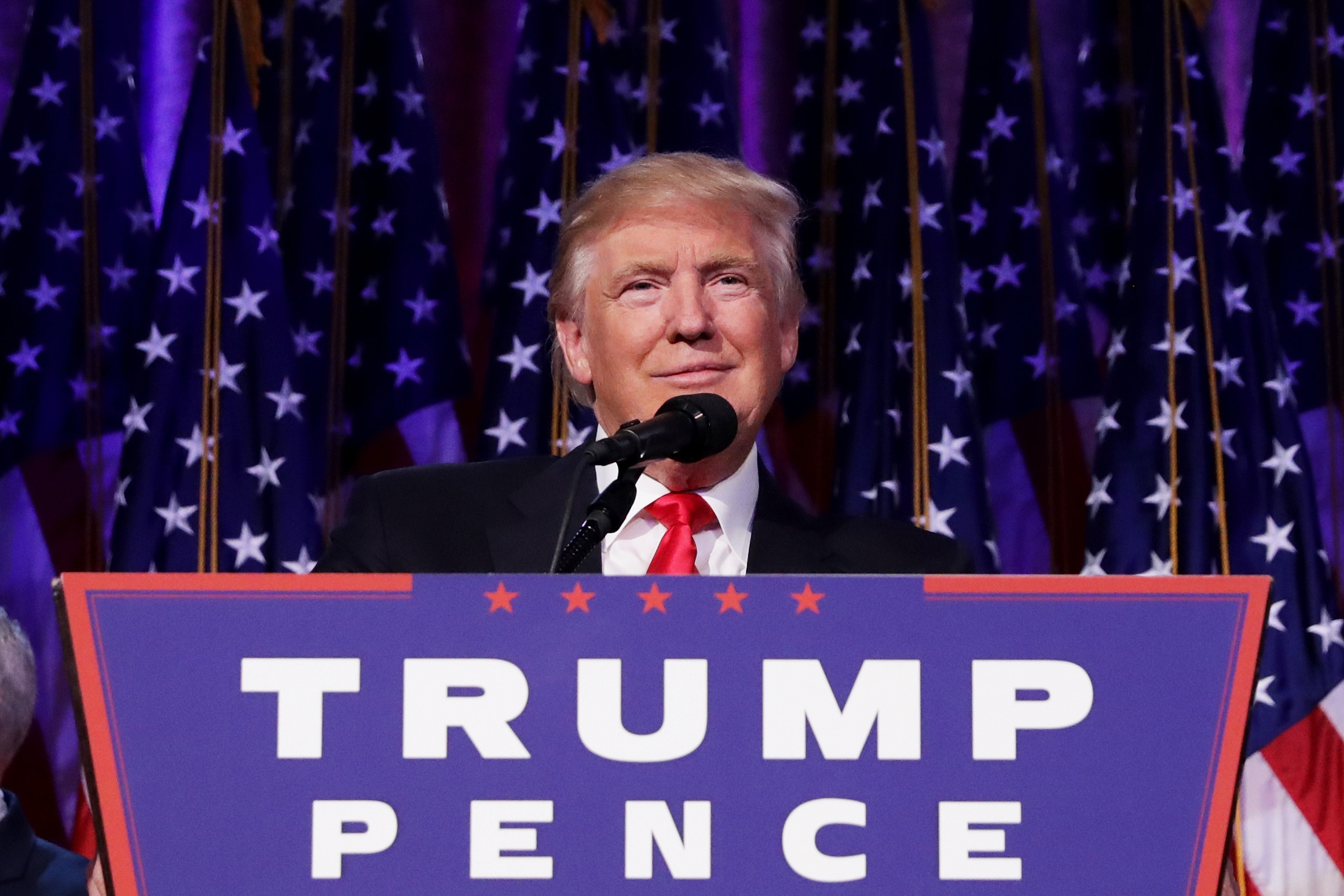 WASHINGTON (WUSA9) – There's a host of items you should keep at home if you're vying for a spot to watch Donald Trump swear in as the United States' 58th president on January 20.
Ammunition, explosives and firearms seem overtly obvious, but what about coolers, balloons or thermos cups? They're off-limits too.
Additionally, the Presidential Inauguration Committee bans aerosols, animals other than helper dogs, backpacks, bags larger than a small purse (8″x 6″x 4″), bicycles, laser pointers, pepper spray, packages, structures and supports for signs and placards. There's also a nuanced catch-all restriction prohibiting things that are "determined to be potential safety hazards," according to the District of Columbia government.
This year is the first where "selfie sticks" and "drones" are explicitly prohibited from events and on Capitol grounds during Inauguration Week.
Other items were prohibited from ticketing viewing areas on U. S. Capitol grounds in 2013, including alcohol, duffel bags, portable chairs, suitcases, strollers and umbrellas, however those items do not appear on this year's most recent list.
The Joint Task Force- National Capital Region estimated that there would be approximately 8,000 national guardsmen at the inauguration ceremony, and approximately 5,000 active duty soldiers. Current crowd estimates are at 800,000 people, although that number is likely to rise. During the 2009 inauguration of President Barack Obama, an estimated 1.8 million people watched the event in person, more than one million witnessed during Obama swear into his second term.