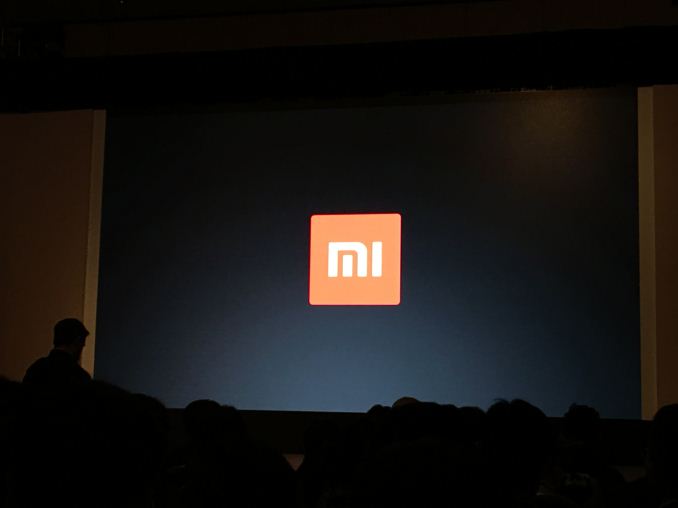 I'm here at Xiaomi's "A Glimpse Into The Future" CES 2017 press conference, where the company will be announcing at least one new product.
This is Xiaomi's first time presenting at CES.
The fairly small ballroom is packed and apparently RF shielded.
I don't have any cellular service in here, and Xiaomi does not have Wi-Fi available.
So I'll be posting this "live" blog in one chunk after the event once I'm connected to the rest of the world again.
Looks like standing room only at the back. A lot of press interested to see what Xiaomi is presenting.
The music is loud and the bass is thumping. We must be getting close to starting.
Video playing: Showing a lot of large black monoliths. "Not just a smartphone, but a door to the future."
On stage discussing the company's history. Founded April 6, 2010. Still a young company.
Created a unique approach to designing and selling products.
Three pillars: Hardware, Internet services, Mi Ecosystem (IoT platform)
Xiaomi in 20 different countries/locations now.
Hugo Barra on stage
He's filling us in on the company's recent products
Mi 5s: Uses an ultrasonic fingerprint sensor under the front glass. Requires no cutout in glass.
Mi VR: 9-axis intertial motion controller
What will phones look like in the future?
Xiaomi's answer: Mi Mix
Mi Mix has almost no bezels.