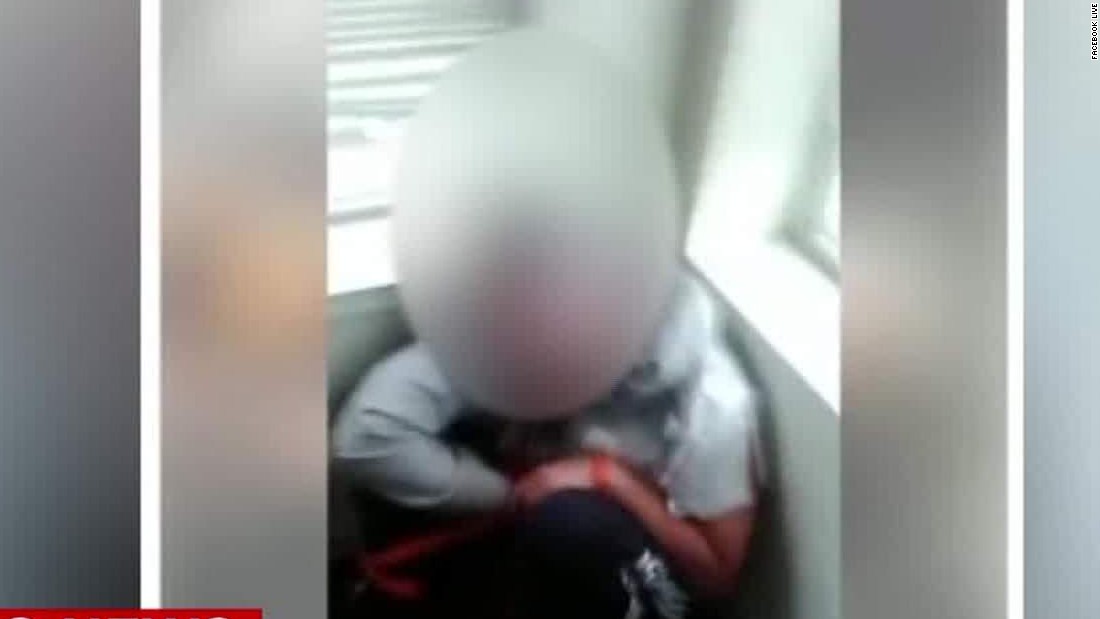 (CNN) The young man cowers in the corner of a room, tied up with his mouth bound in plastic. His eyes exude fear as his attackers get ready for their next act.
#BLMKidnapping is the hashtag to get this story trending. https://t.co/gNaBrifiLm
CNN's Catherine E. Shoichet, Mi Seon Lee, Sheena Jones, Hailey Middlebrook, Christina Zdanowicz, AnneClaire Stapleton Tina Burnside, Tony Marco and Rob Mclean contributed to this report.