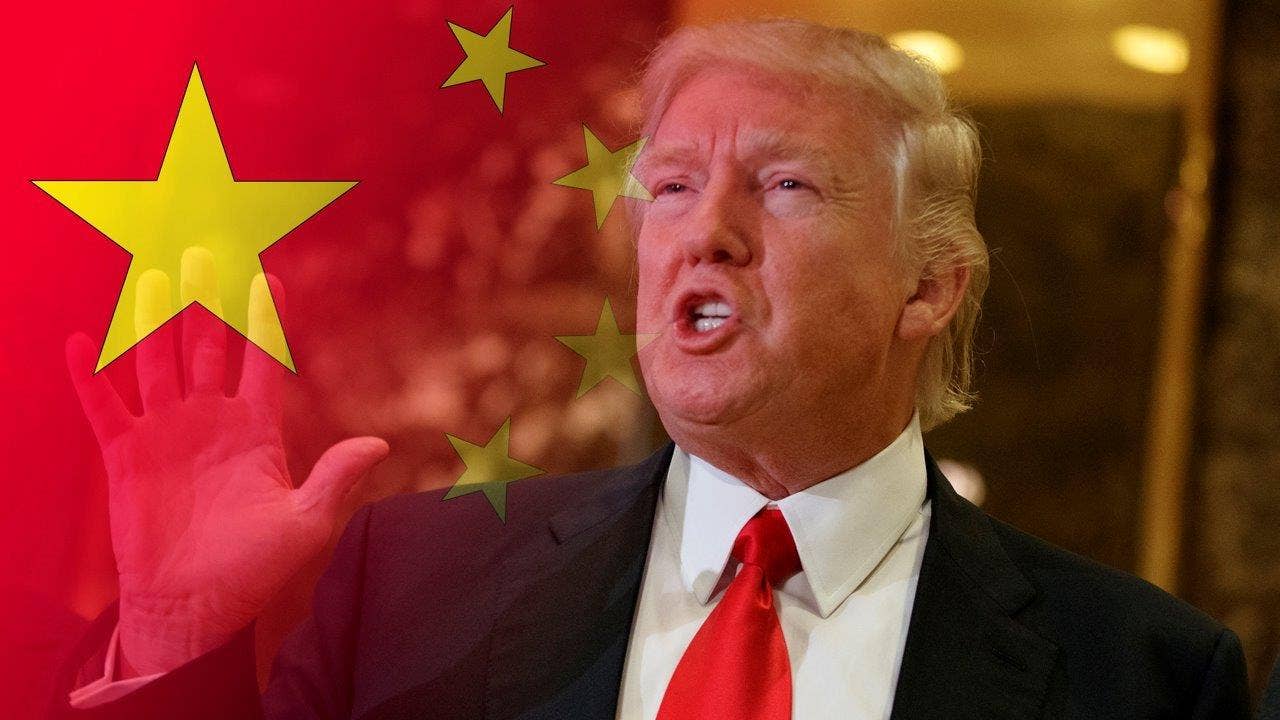 China said Sunday that its one-China policy is "non-negotiable" after President-elect Donald Trump suggested that he might use American policy on Taiwan as a bargaining chip between the two sides.
China Foreign Ministry spokesman Lu Kang reiterated in a statement that the "government of the People's Republic of China is the only legitimate government representing China."
"That is the fact acknowledged by the international community and no one can change," Lu added.
Since recognizing Beijing in 1979, Washington has maintained only unofficial ties with Taiwan, the self-governing island that Beijing considers its territory — a status quo that Trump has repeatedly threatened to upend since winning the November election.
Trump told The Wall Street Journal on Friday that "everything is under negotiation, including 'one China.'" The interview is the latest indication Trump that he will shake up the U.