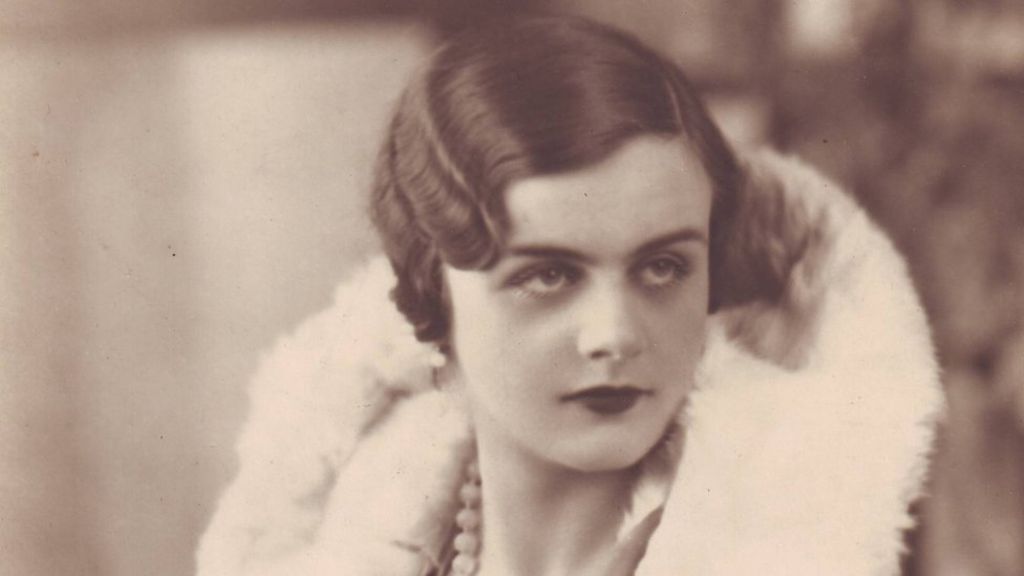 Clare Hollingworth, the veteran British war correspondent who broke the news that World War Two had started, has died in Hong Kong at the age of 105.
Hollingworth, who was born in Leicester in 1911, broke the story of Germany's invasion of Poland in August 1939.
She went on to report from Vietnam, Algeria and the Middle East.
Hollingworth was a rookie reporter for the Daily Telegraph when she fell upon "the scoop of the century".
It was she who spotted German forces amassed on the Polish border while travelling from Poland to Germany in 1939.
The Daily Telegraph headline read: "1,000 tanks massed on Polish border. Ten divisions reported ready for swift strike" – but it did not carry her byline, a common practice for newspapers at the time.
She scored another scoop when the Nazis launched their invasion three days later.
A later exclusive, about the British spy Kim Philby, was spiked by The Guardian in 1963.
Convinced Philby was part of the spy ring that included Guy Burgess and Donald Maclean, she wrote that he had defected to Russia only to have her story put on ice for three months.
Before becoming a reporter, Hollingworth helped rescue thousands of people from Hitler's forces by arranging British visas.
Margo Stanyer, one of those she helped, remembered her on Tuesday as "a grand lady who was in the right place at the right time".
The reporter narrowly escaped death herself in 1946 when a bomb blast destroyed the King David Hotel in Jerusalem.
Nearly 100 people died in the explosion, from which she was just 300 yards away.
By Juliana Liu, BBC Hong Kong correspondent
When I arrived in Hong Kong in 2012, there were two giants of journalism still with us: Anthony Lawrence and Clare Hollingworth. Both centenarians. Both legends. And both lived fully to the end.
Anthony, my BBC predecessor by 50 plus years, passed on in 2013 at the age of 101. Clare, though, seemed like she would live forever.
She had her own corner table at the Foreign Correspondents' Club, where she had visited daily. And until just a few years ago, according to club lore, she had her passport and bag packed, ready to go for the next breaking news story.
She was an inspiration to all, but was especially inspiring to the growing cadre of women correspondents. In her long, distinguished career she paved the way for us. She proved that being female was no obstacle.
Clare was larger than life. But what I will always remember is her zest for life. At her 105th birthday party in October, we – her friends, family and colleagues – toasted her with champagne.
When offered her own glass, she relished it with as much enthusiasm as she lived her very full and trail-blazing life.
Hollingworth received the James Cameron Award for Journalism in 1994 and a lifetime achievement award at the What the Papers Say awards in 1999.
The journalist, who was married twice, lived her last four decades in Hong Kong after working from Beijing in the 1970s.
In later life she was a regular at the Foreign Correspondents' Club (FCC) in Hong Kong, where she celebrated her 105th birthday last October.
Tara Joseph, president of the FCC, said Hollingworth had been "a tremendous inspiration" and a "treasured member".
A statement on the Celebrate Clare Hollingworth Facebook page read : "We are sad to announce that after an illustrious career spanning a century of news… Clare Hollingworth died this evening. "
Follow us on Facebook , on Twitter @BBCNewsEnts , or on Instagram at bbcnewsents. If you have a story suggestion email entertainment.news@bbc.co.uk .