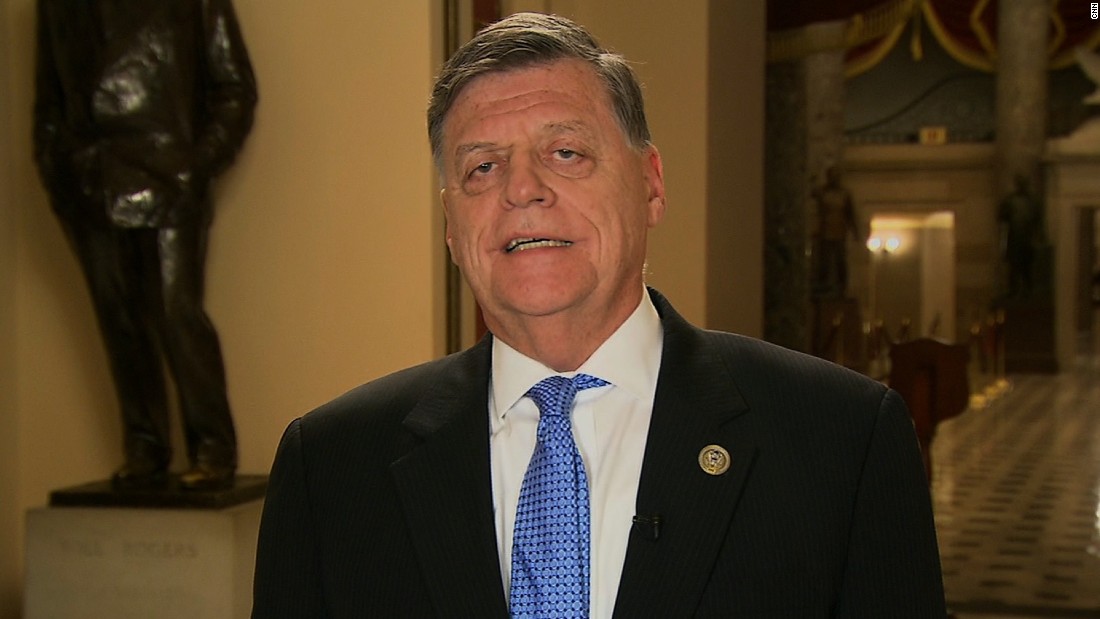 (CNN) Republican Rep. Tom Cole of Oklahoma said Tuesday that President-elect Donald Trump deserves credit for persuading House Republicans to drop plans to eliminate an independent ethics office a day after voting to rein it in.
. @TomColeOK04 : Trump "deserves a lot of the credit" for influencing lawmakers to pull plan gutting ethics committee https://t.co/dSK4EthKvB
Watch Erin Burnett weekdays 7pm ET. For the latest from Erin Burnett click here.