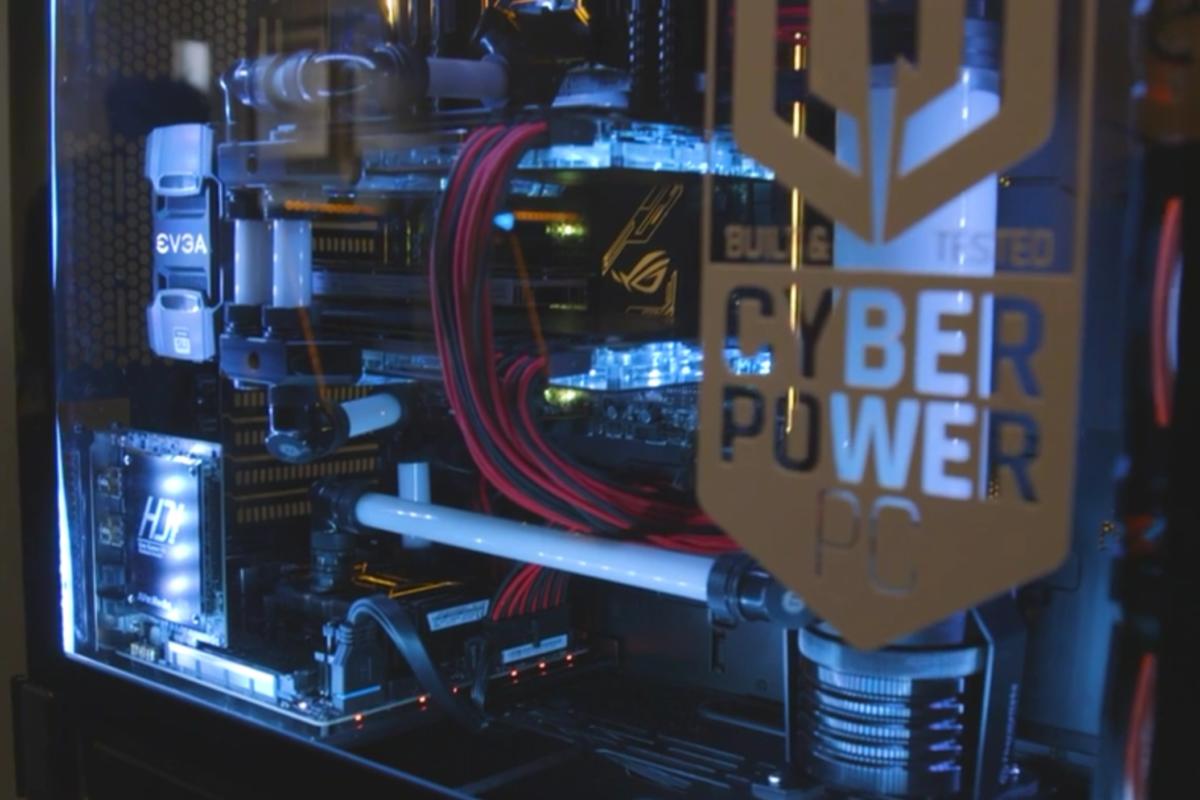 PC maker CyberPower used CES 2017 to show off some sweet gaming rigs.
First up was a new version of its Pro Streamer. This is a dual PC designed for the convenience of the Twitch-erati, who need one PC to play on and another to stream. CyberPower also fixed a big peeve we had with the last version: Now, each PC has its own power supply, so you don't have to turn on both PCs when you only want to use one.
CyberPower showcased the Syber, its first in-house PC.