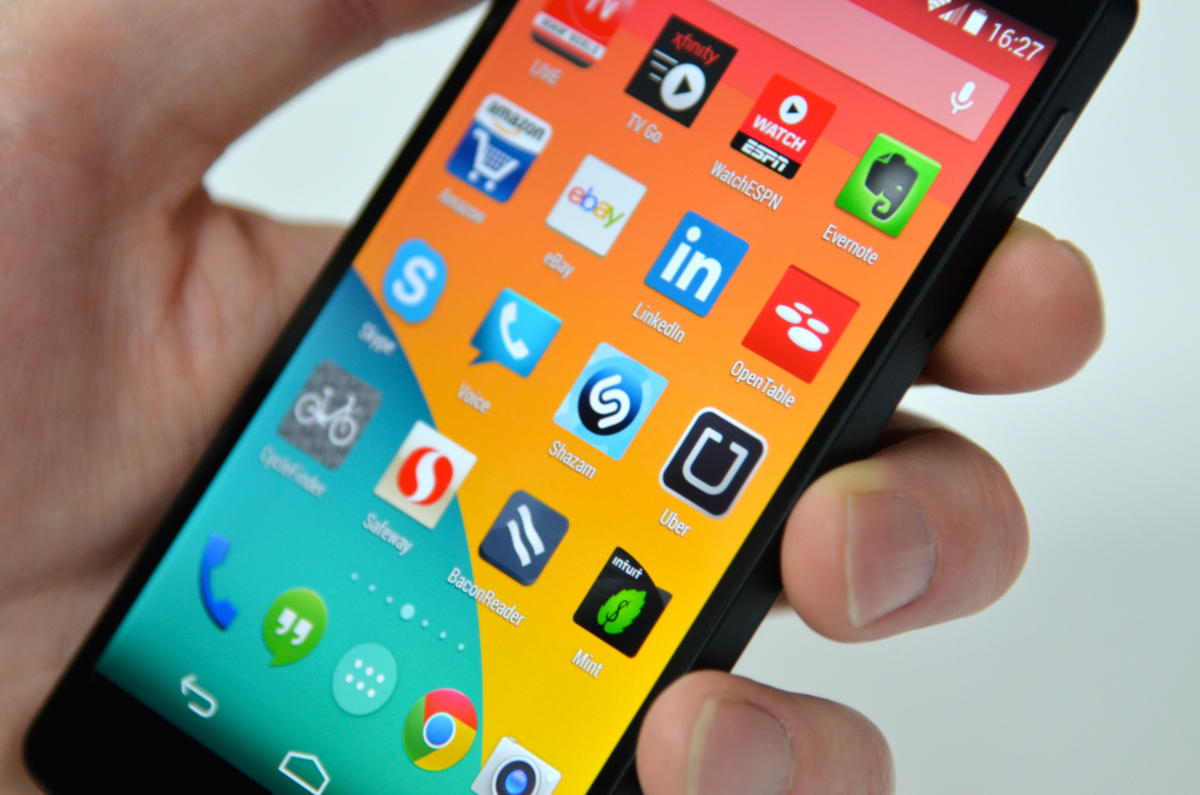 Over the past two years, Google has pressured developers to patch security issues in more than 275,000 Android apps hosted on its official app store. In many cases this was done under the threat of blocking future updates to the insecure apps.
Since 2014, Google has been scanning apps published on Google Play for known vulnerabilities as part of its App Security Improvement (ASI) program. Whenever a known security issue is found in an application, the developer receives an alert via email and through the Google Play Developer Console.
When it started, the program only scanned apps for embedded Amazon Web Services (AWS) credentials, which was a common problem at the time. The exposure of AWS credentials can lead to serious compromises of the cloud servers used by apps to store user data and content.
Later that year, Google also started scanning for embedded Keystore files. These files typically contain cryptographic keys, both public and private, that are used to encrypt data or secure connections.