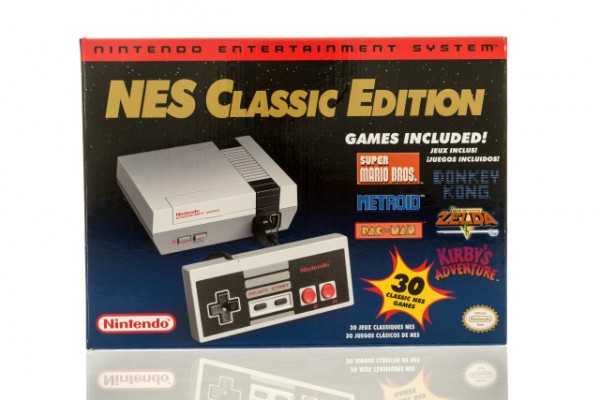 When Nintendo launched the NES Classic Edition there was much rejoicing from gamers of certain ages. But while 30 and 40-somethings may have been looking forward to reliving their youth playing classic games, there was some bad news — the bundled 30 games were all you could play.
Nintendo saying that there was no way to add new games to the console was seen by some as a challenge. Now hackers have found a way to upload new games to the NES Classic via USB… but it's not a super-simple process.
The existence of emulators for just about every games console ever invented means that the method of extracting games from their discs, GamePaks, or cartridges is a fairly simple process.