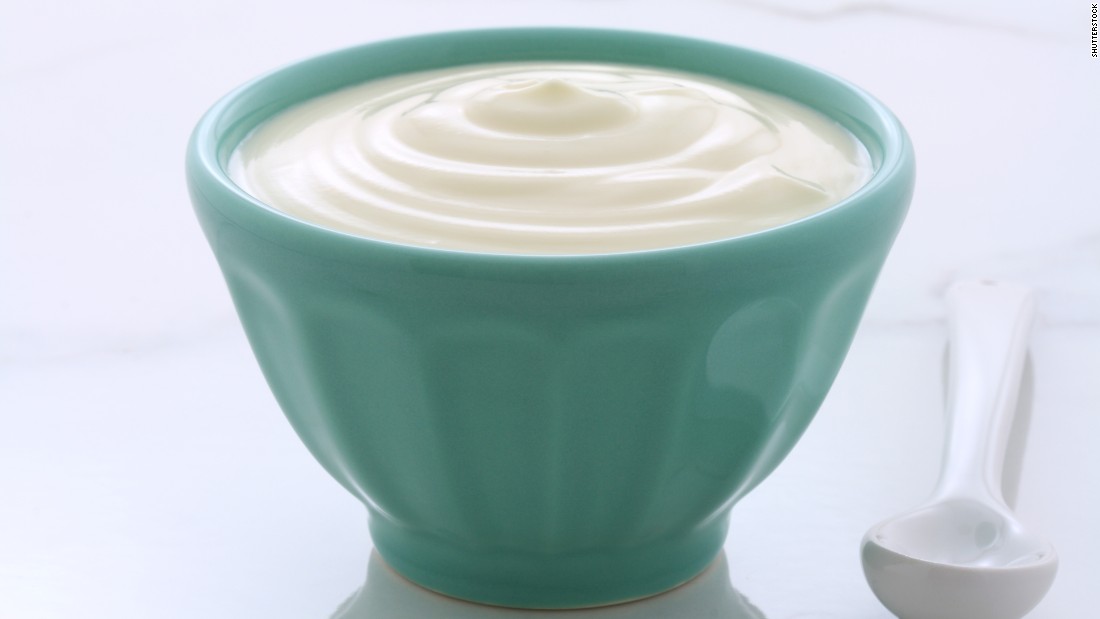 We've known that bacteria live in our intestines as far back as the 1680s, when Leeuwenhoek first looked through his microscope.
See the latest news and share your comments with CNN Health on Facebook and Twitter .
Richard G. "Bugs" Stevens is a professor in the School of Medicine at the University of Connecticut.
Copyright 2016 The Conversation. Some rights reserved.