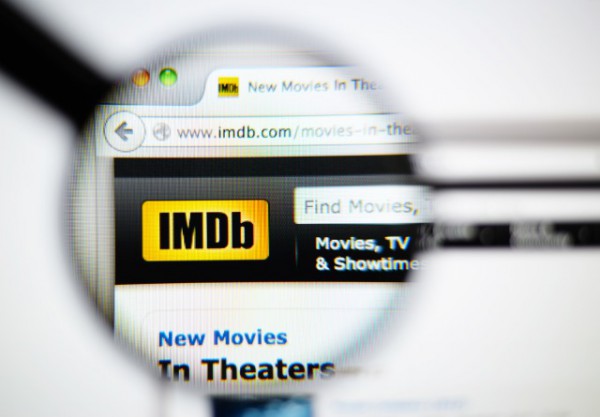 Back in September, the state of California passed a new law that banned sites that offer paid subscriptions, and allow people to post resumes, from publishing individuals' ages. It's a law that has the potential to affect many sites, but it is the Internet Movie Database (IMDb) that hit the headlines.
The Amazon-owned site is a handy source for anyone who wants to check the age of a particular actor, but the state of California introduced the new law as part of an anti-age-discrimination drive. IMDb was told to remove actors' ages from the site by 1 January, 2017, but the site has failed to take any action.
A full week into 2017, IMDb has not only chosen to ignore the new law, but has also filed a lawsuit in a bid to stop California from implementing Assembly Bill No.