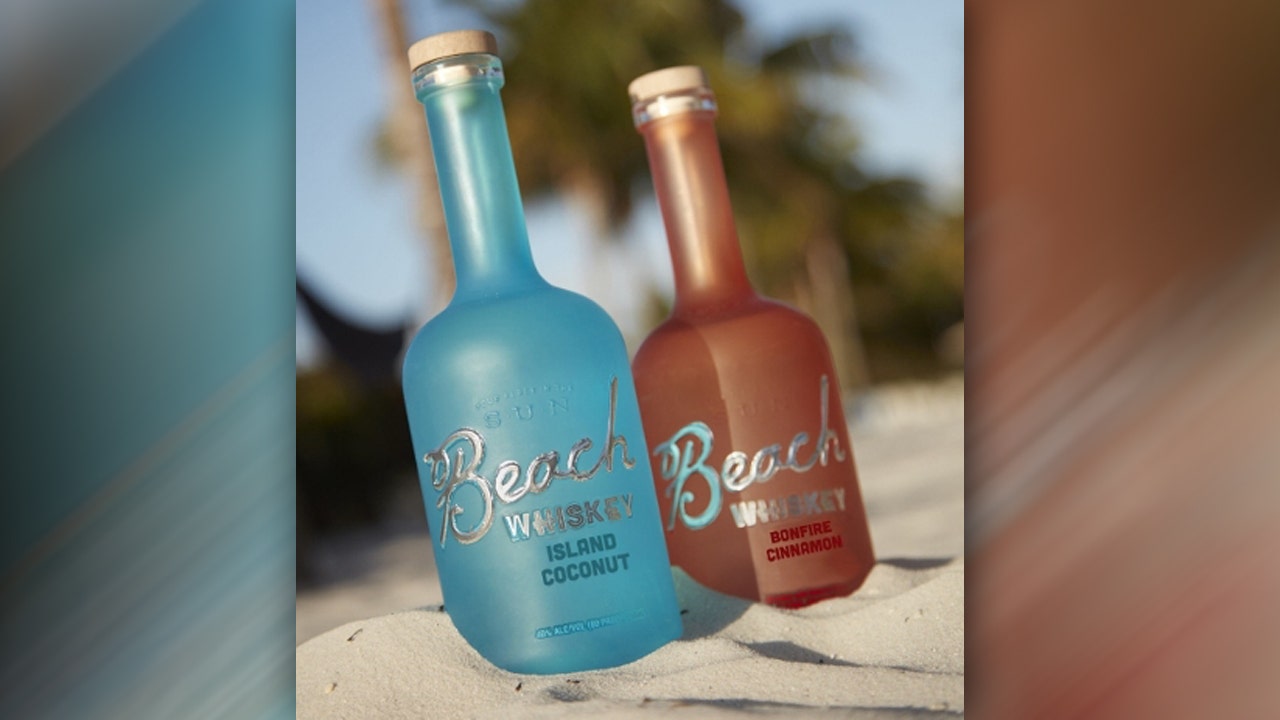 Whiskey drinkers aren't the only ones that will get a hangover from too much of the amber spirit. Distillers will soon be feeling some pain as well, a New York activist short-seller said Thursday.
Spruce Point Capital said whiskey's long run as a popular drink, especially among younger drinkers and women, has attracted an over-saturation of distilleries.
AMERICAN WHISKEY GRABS COVETED WORLD'S BEST TITLE
The same thing happened to vodka in the early 2000s, when there was a flood of so-called vodka "craft labels" that tried to take market share from giants Smirnoff and Absolut.
But as tastes changed away from vodka, vodka-only distilleries were three times more likely to exit the industry than distilleries that made multiple liquors, according to a 2015 white paper by Coppersea, a New York distiller.
A rush of new whiskey distilleries is most likely to hurt MGP Ingredients, a Kansas-based distillery that has a production facility in Lawrenceburg, Ind., Spruce said.
FOR THE LATEST FOOD & SPIRITS FEATURES FOLLOW FOX LIFESTYLE ON FACEBOOK
MGP may not be a household name, but it is the contracted distiller for many of the fancy, old-timey labels — like Bulleit and WhistlePig ryes — showing up at trendy watering holes.
The rise in popularity of specialty cocktails, especially whiskey-based drinks, has helped to propel MGP's shares nearly ninefold since 2014. However, the stock could come crashing down as much as 70 percent, Spruce said in its report.
This story originally appeared on NYPost.com.