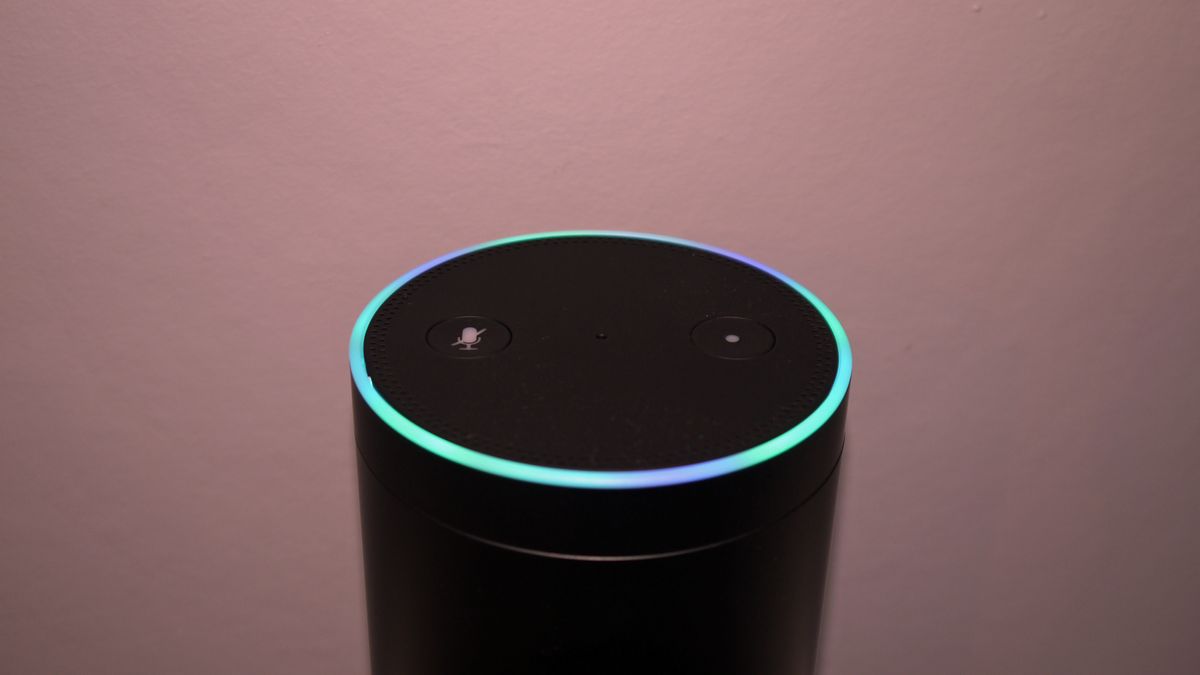 With the biggest technology show on the calendar just days away, LG has been teasing more details about what we can expect to see from the South Korean company at CES 2017 – and it sounds like it's going big on robotics.
Included in the devices LG announced over the weekend is a "Hub Robot" that's going to "double as a smart home gateway and a personal assistant for consumers". Sounds a lot like an Amazon Echo or Google Home to us.
There's also going to be a robot to help with the yard work on show in Las Vegas, as well as droids designed to lend a hand to travelers in airports and hotels. These will all be previews of forthcoming tech, so actual launch dates might be some way away.