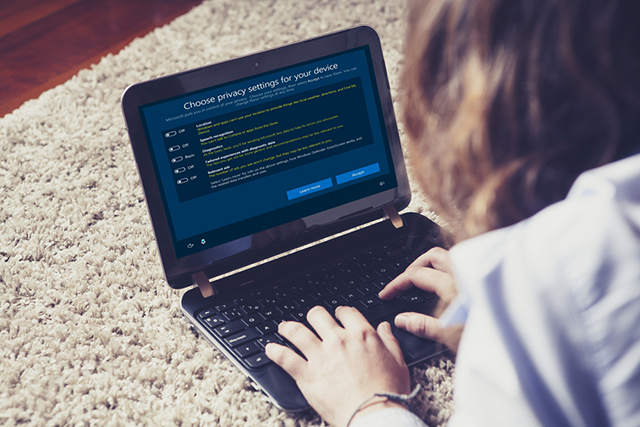 Windows 10 has a reputation for spying on its users. So much so, that a number of privacy-based third-party programs (such as Ashampoo AntiSpy and Spybot Anti-Beacon ) have sprung up to disable Windows 10's numerous tracking features.
In September 2015, Microsoft's Terry Myerson defended how the company has handled privacy in Windows 10, saying in a blog post that "Trust is a core pillar of our More Personal Computing vision, and we know we have to earn it". Today, in a new blog post , he says much the same thing, but announces two new ways for users to take back control of their privacy. Does it go far enough?
Writing about the changes, Myerson says:
The privacy dashboard, which you can visit now, reiterates Microsoft's commitment to your privacy, and reveals what information the software giant collects about you. From this page you can view and clear your browsing history. If this is something you've never really felt compelled to do before, Microsoft's statement that "If browsing history in Cortana is turned on, your Microsoft Edge browsing history is sent to Microsoft so that Microsoft features and services may use this data to provide you with timely and intelligent answers and proactive personalized suggestions, or to complete tasks for you", might have you rethinking things.