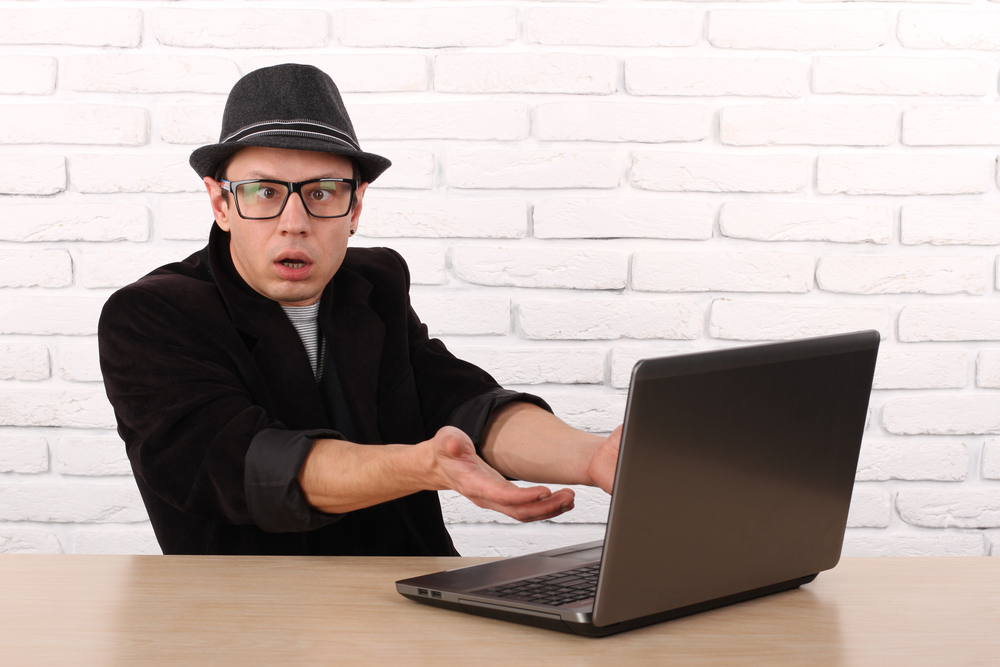 Microsoft's own Windows 10 share numbers have always seemed a little, well, generous. While NetMarketShare's OS usage share figures show the new operating system doing fine, but lagging some distance behind Windows 7 (as you'd expect), Microsoft's figures paint an entirely different picture.
Five months ago, the software giant showed Windows 10 hitting 50 percent in the US , and two months ago, it had the new OS overtaking Windows 7 globally. Today's update though stretches the believability just a little too far.
SEE ALSO: Windows 10 enters 2017 not with a bang, but a whimper
Unlike NetMarketShare which updates its usage share numbers monthly, Microsoft's Windows Trends page is updated every 2-3 months. So while in a couple of days' time NetMarketShare will report the numbers for January, Microsoft is only just now posting figures for November.
That means that when Microsoft showed Windows 10 overtaking Windows 7, this apparently happened in August last year. Most other analysts don't see that seismic shift happening globally until December 2017, at the earliest.