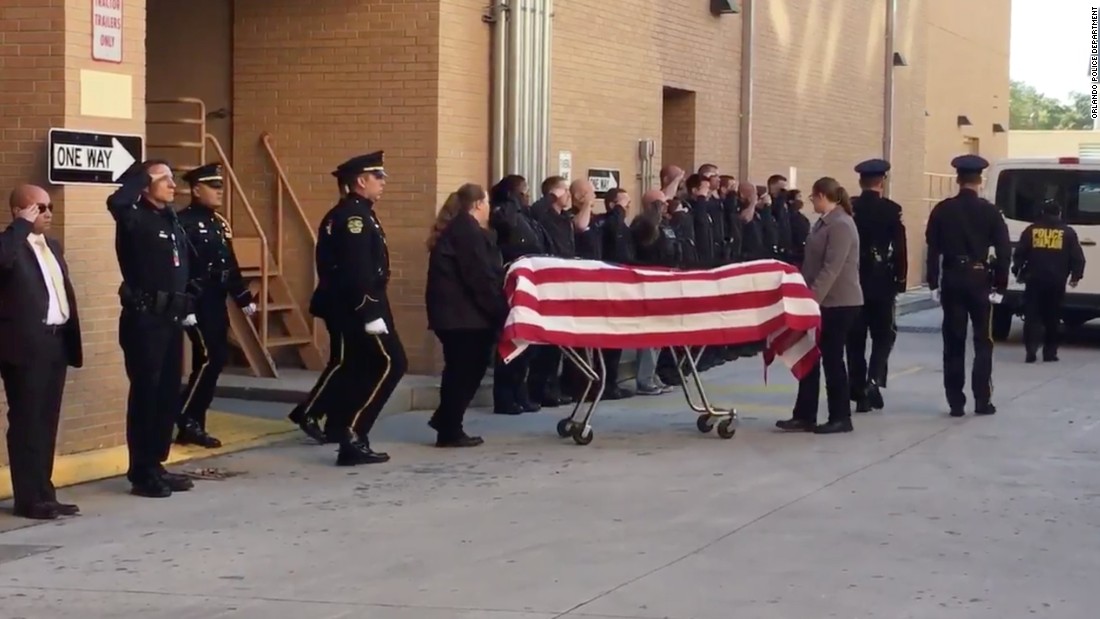 (CNN) An Orlando police officer was killed Monday and a manhunt is under way for the gunman who shot her, the Orlando Police Department said.
The Orlando Police Department family is heartbroken today. One of our own was taken in the line of duty. There are no words. pic.twitter.com/M48o1nnr4h
Markeith Loyd is the suspect who shot OPD officer this morning. Anyone w/info please call 1-800-423-TIPS @CrimelineFL pic.twitter.com/TeABsCsTh4
The following schools are also on lockdown: Robinswood MS and Pinewood ES. Total now 17. Repeat: students & staff are safe. https://t.co/XYb61vvGfd
CNN's Kate Connerly contributed to this report.