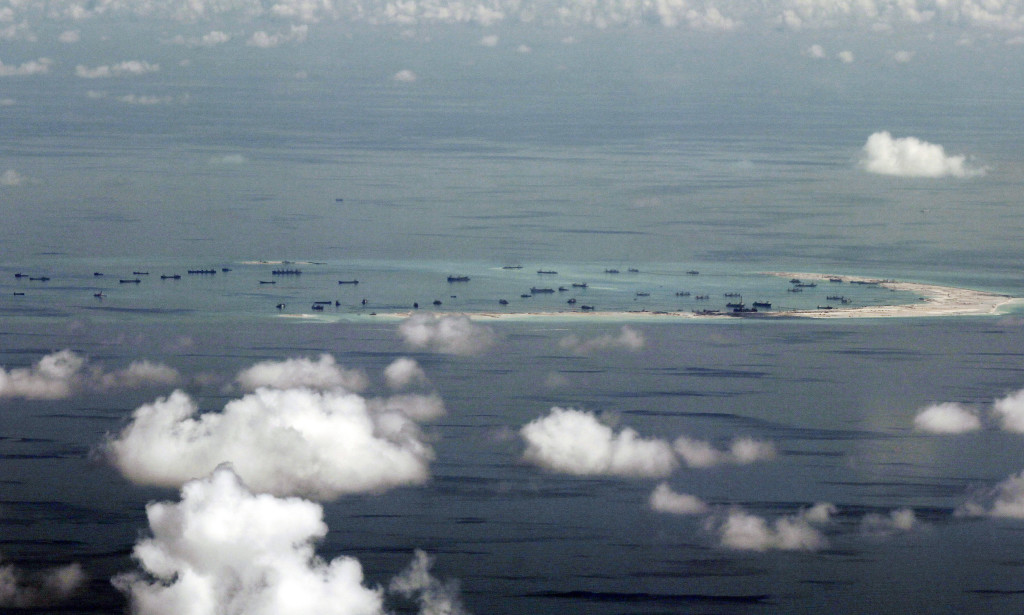 The Philippines will push for the completion of the framework for a code of conduct in the South China Sea when it hosts this year's summit of the Association of Southeast Asian Nations (Asean) amid China's militarization of the disputed waters.
But the Philippines' victory over China in a challenge to latter's claim to nearly all of the South China Sea in the UN-backed Permanent Court of Arbitration in The Hague would not be on the summit agenda  because the ruling was already part of international law, according to Foreign Undersecretary Enrique Manalo.
Manalo told reporters in Malacañang on Thursday that the South China Sea dispute would be on the agenda of the Asean summit this year, and the focus would be on ensuring progress in work on a code of conduct for all the claimants.
Besides China and the Philippines, Brunei, Malaysia, Vietnam and Taiwan also have claims in the South China Sea.