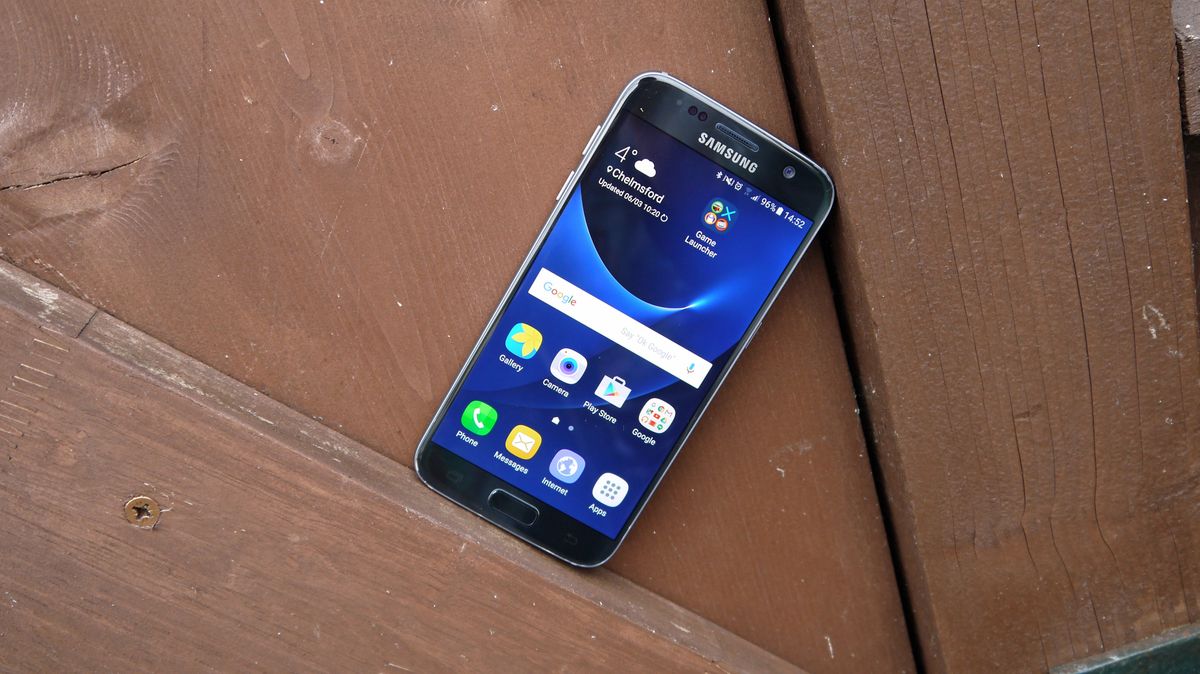 Our best guess for the Samsung Galaxy S8 announcement has always been MWC 2017 in late February, as MWC is when Samsung typically announces its new flagships – but now it looks like we might have longer to wait, with the latest leaks suggesting the new flagship won't land until April 18.
That date, from industry insiders speaking to Korean news site Naver , is when the Galaxy S8 would apparently land in stores, so the actual announcement would be a little earlier, in either late March or early April, but that's still at least a month later than we were expecting.
Of course, that's just a rumor, but it's one of the most specific release dates we've encountered so far, and there is some evidence to back it up.