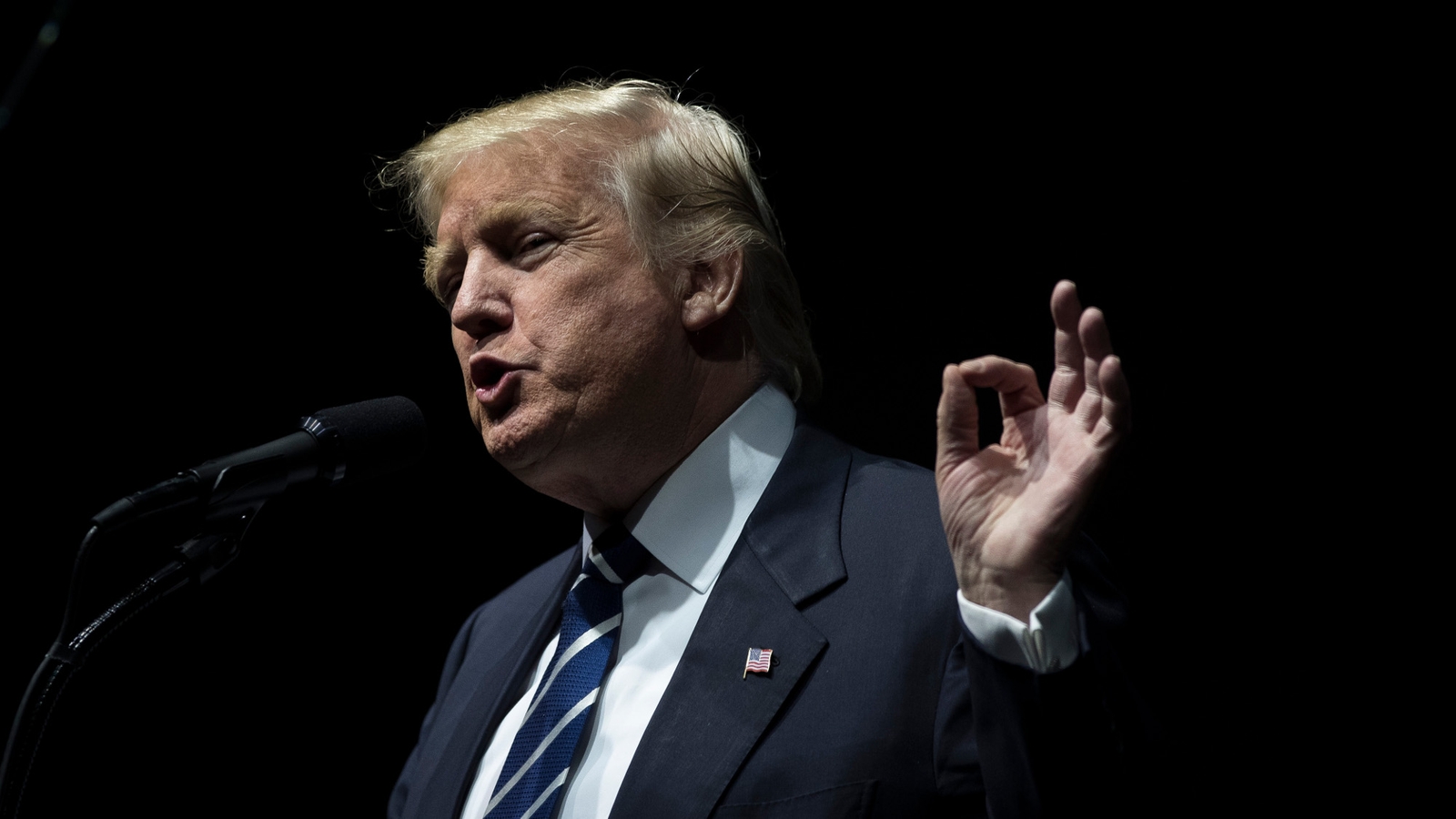 US President-elect Donald Trump's "clear warning" to North Korea shows he is aware of the urgency of the threat posed by its nuclear programme and will not waver from a policy of sanctions against the isolated country, South Korea has said.
North Korean leader Kim Jong Un said on Sunday that his nuclear-capable country was close to test-launching an intercontinental ballistic missile, raising the prospect of putting parts of the United States in range.
Taking to Twitter, Mr Trump dismissed the claim, saying "It won't happen. "
South Korea's foreign ministry said Mr Trump's comment, his first mention of the North Korean nuclear issue since the US election in November, could be interpreted as a "clear warning" to the North.
"Because of our active outreach, President-elect Trump and US officials are clearly aware of the gravity and urgency of the North Korean nuclear threat," ministry spokesman Cho June-hyuck told a briefing.
"They are maintaining an unwavering stance on the need for sanctions on North Korea and for close cooperation between South Korea and the US".