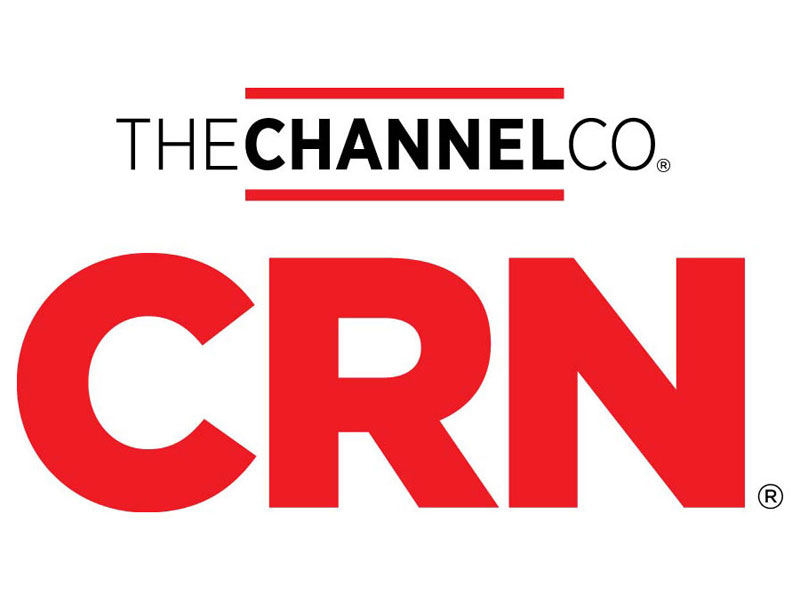 Virtual reality, robots and drones – there's never a dull moment at the Consumer Electronics Show, and 2017's event offered plenty of weird scenes for attendees to take in.
Polaroid wins for the strangest booth exhibit. It assembled a giant tree-house carousel with chimps dressed as people using its Cube cameras – an extremely creepy sight.
Sharper Image's massage parlor attracted a slew of folks looking to kick off their shoes and receive a variety of body-specific massaging tools. The booth offered hand massagers, head massagers, and full-body massage pods that rotated up and down with users inside.