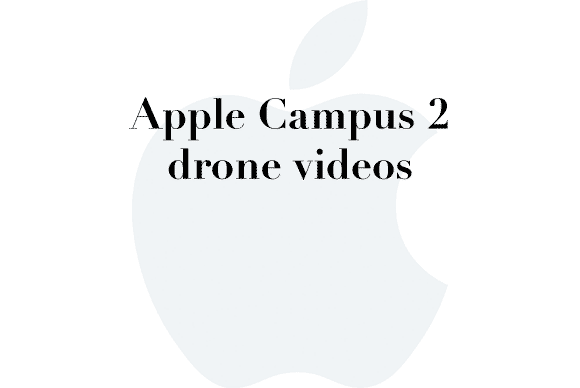 The Apple-related headlines were slow to roll out at the beginning of this year, but going into the second week of 2017, the news picked up. Check out the important Apple headlines from the past week in this slideshow. Just click on the link to get more information.
A Consumer Reports recommendation carries a certain amount of prestige with lots of consumers, and the lack of one for the new MacBook Pro not only ends a streak, but it gives the impression that the new laptop isn't up to snuff. This could be a chance for Apple to earn that recommendation back and regain consumer confidence.
Also:
Consumer Reports updates its MacBook Pro review with a recommendation (Macworld)
New MacBook Pros stop Apple's skid in worldwide PC shipments (IDG News Service)
Apple's competitors are shifting their focus from phones to voice assistants, an area where Apple was ahead with Siri but now lags behind rivals like Amazon.