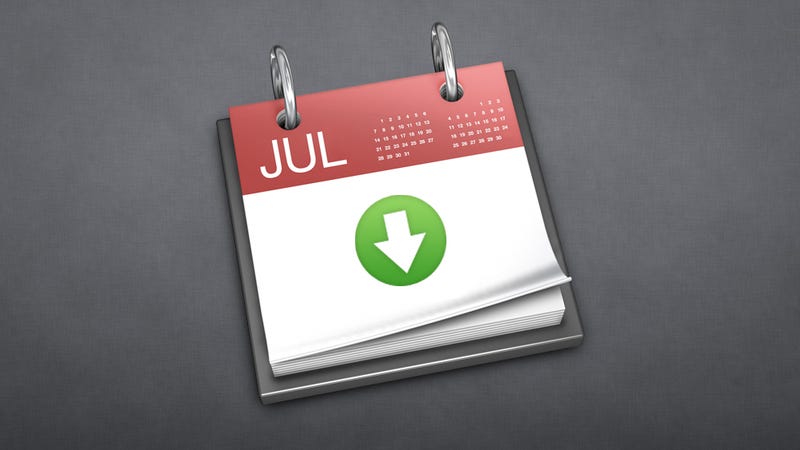 Every week, we share a number of downloads for all platforms to help you get things done. Here were the top downloads from this week.
Rainmeter is a powerful tool that lets you create a beautiful, information-rich heads-up display that keeps track of your system status, RSS feeds, and tons of other info. This week version 4.0 landed , so here's how to use it to make an awesome, Iron Man-like HUD for your Windows desktop.
Chrome: Tons of photography apps, like Google Photos and Apple Photos , try and automatically make sense of objects in your photos and add automated tags, and it turns out Facebook does that too, even though you'd never know it. Show Facebook Computer Vision Tags is a Chrome extension that reveals all those tags.
Windows/Mac/Linux: Google's ADB and fastboot are incredibly powerful command line tools for customizing your Android phone. Up until now, these tiny tools have been bundled in the gigantic Android SDK , but Google will finally let you download these tools on their own.
iOS: When you travel with kids, lugging their gear can be a major headache.