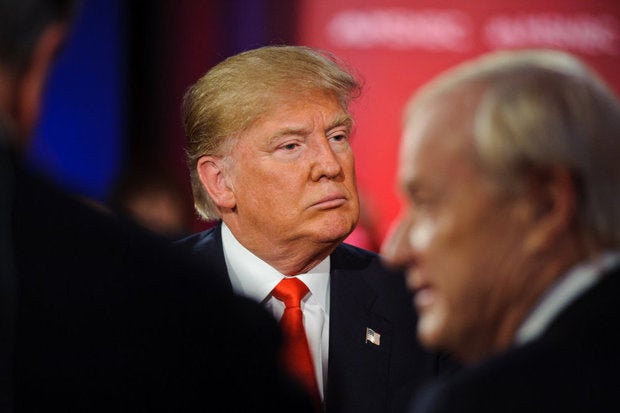 A classified intelligence report on the Kremlin's suspected efforts to meddle with the U. S. election reportedly includes a bombshell allegation: that Russian operatives have compromising personal and financial information about President-elect Donald Trump.
According to CNN , the allegation was presented to Trump last week in a meeting with U. S. intelligence chiefs to discuss claims of Russia's role in sponsoring hacks that influenced last year's election.
Trump had questioned Russia's role in the hacking of the Democratic National Committee before the meeting, but afterwards changed his tune and conceded Russia could have played a role.
The allegation that Russian operatives have sensitive information on Trump is based on memos from a former British intelligence operative, CNN reported on Tuesday.
"The FBI is investigating the credibility and accuracy of these allegations, which are based primarily on information from Russian sources, but has not confirmed many essential details in the memos about Mr. Trump," CNN said.
Trump and his camp have yet to respond to CNN's report.