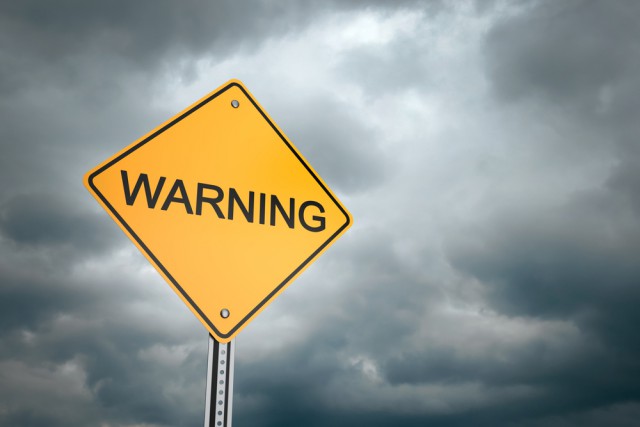 VPN software can be used to not only circumvent geoblocking, censorship and ISP blocks, but also to remain anonymous online. At least that's the idea. If you're an Android user who has a VPN app installed on your phone or tablet, the chances are that it is not safe.
Research shows that the majority of VPN apps to be found in Google Play contain spyware or malware, leak data, or include tracking components. This is in stark contrast to what most people would expect from such apps, and users are warned to double-check the choice they have made.
TorrentFreak shares details of research carried out by CSIRO's Data 61, the University of New South Wales, and UC Berkley which shows that two thirds of VPNs checked featured one or more third-party tracking libraries.