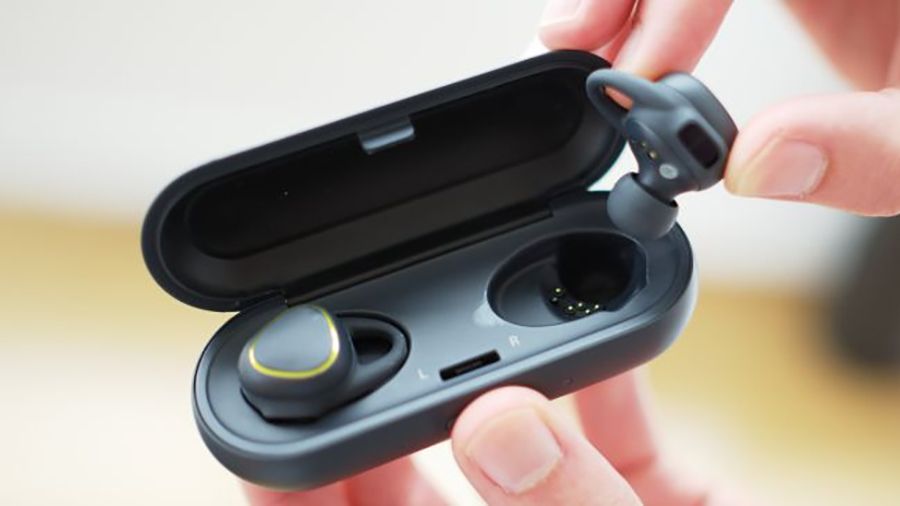 Anything Apple can do, Samsung usually has a good go at doing too, and it looks like wireless earbuds could be appearing with this year's Galaxy S8 right after turning up on the iPhone 7 and iPhone 7 Plus.
The usually reliable SamMobile reports on a tip-off that Samsung is working on new AirPod-style earbuds of its own to launch alongside the phone in a few months, though as yet it's not clear if they'll be bundled with the handset or offered as an optional accessory.
The company already makes the Gear Icon X set, but these will be a new line, source say. Also up in the air is a decision on whether the Galaxy S8 will ditch the 3.5mm audio jack or not – apparently some prototypes still include the port while others don't.