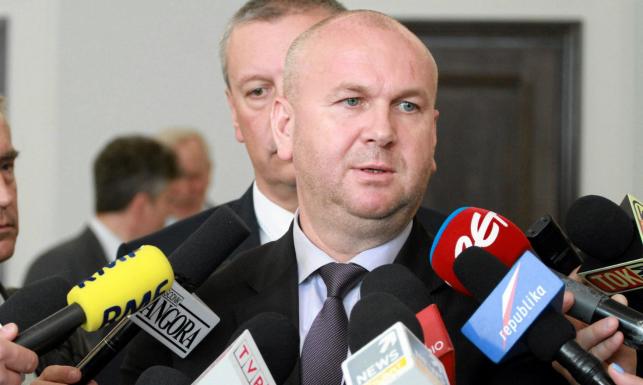 Wojtunik , były szef Centralnego Biura Antykorupcyjnego, od ubiegłego roku pracuje w Mołdawii. J est tam doradcą z ramienia Unii Europejskiej przy tamtejszym rządzie. Razem z nim wyjechała jego żona, Aneta, która zatrudniona jest w Agencji Bezpieczeństwa Wewnętrznego.
– ABW udzieliła jej półrocznego bezpłatnego urlopu. Pod koniec roku 2016 żona byłego szefa CBA poprosiła o kolejny urlop. Ale tym razem jej odmówiono i zażądano stawienia się w pracy w Agencji. Efekt? Żona Wojtunika odeszła z ABW – i nformuje "Super Express".
Były szef CBA uważa, że to "niebywała sytuacja". – Nie mogą znaleźć nic na mnie, to biorą odwet na mojej żonie – żali się gazecie Wojtunik.
Politycy Prawa i Sprawiedliwości bronią agencji i jak tłumaczą, że decyzja została podjęta w "duchu prawa".