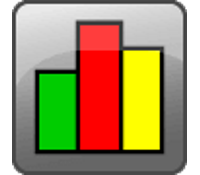 SoftPerfect has updated its network monitor NetWorx to version 6.0. The big change, in line with other recent SoftPerfect updates, is that NetWorx is now only available as commercial software.
The program is still available as an unrestricted 30-day trial, but continued usage requires a license.
Prices start at $29 for home users to cover up to 5 devices, and business users pay from $49. All licenses get you updates and support for one year only.