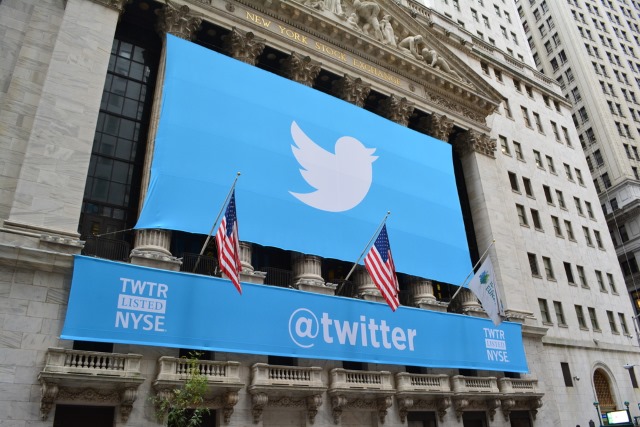 Unlike Facebook, Twitter lacks the option to edit what you have posted in order to correct typos or other mistakes. It's something that has been the subject of complaints and discussion for years now, and Jack Dorsey is finally starting to listen.
Writing — on Twitter, funnily enough — just before New Year, Dorsey said that an edit function is "def needed. But for everyone, not just those w badges". At the moment it is not known whether the feature is due to arrive, but it's clearly something that Twitter is considering. Dorsey makes it clear that he understands the pros and cons of making tweets editable.
He reveals that tweet editing is "our most requested feature (today & always)", but recognizes that there are key considerations if and when the feature is implemented. One of the strongest arguments against the idea of tweet editing is that it would make it possible for people and companies to change what they have said.